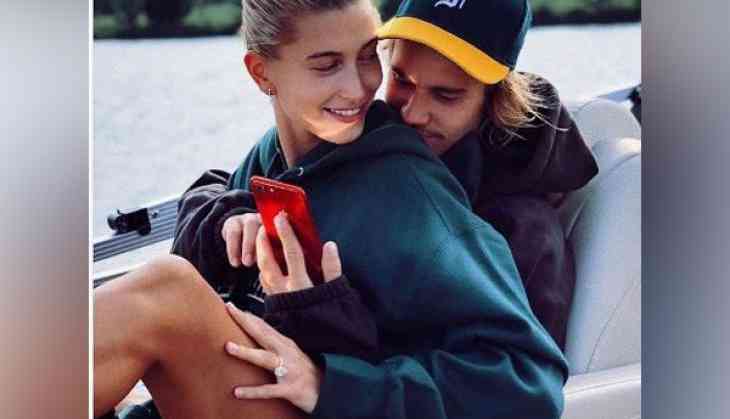 American singer Justin Bieber and model Hailey Baldwin have reportedly tied the knot.
A source on Thursday confirmed to PEOPLE that they were legally married at the courthouse.
The person also added that the legally married couple will soon have a religious ceremony and celebration with family and friends.
Earlier today, the two were spotted visiting the courthouse where marriage licenses are issued. According to a report by TMZ, several eyewitnesses said the couple was inside the Marriage Bureau in NYC where Justin got emotional. They added that the 'Sorry' singer was crying and at one point told Hailey, "I can't wait to marry you, baby."
The lovebirds were spotted walking hand-in-hand. The couple kept it casual with Hailey dressed in a casual white outfit and Bieber, in a striped shirt and pants.
The 24-year-old 'Love Yourself' singer took to social media on July 10 to confirm his engagement with the 21-year old model.
(ANI)