World Hand Hygiene Day: Follow these tips to keep your hands clean and healthy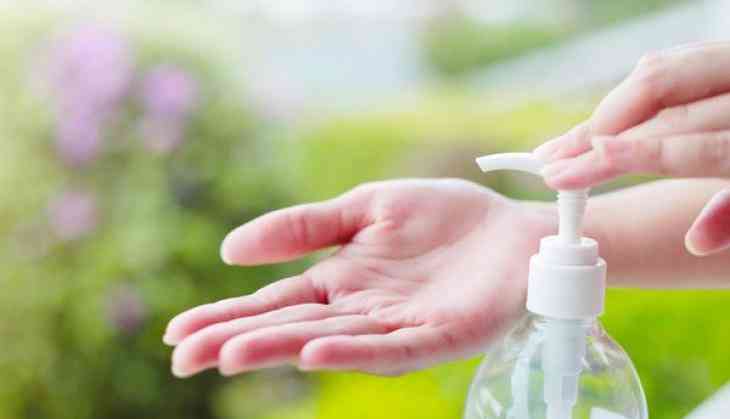 It is May 5, The World Health Organisation's (WHO) World Hand Hygiene Day - a day to remind how important role your hands play in keeping you healthy. The role of careful hand-washing in enhancing the safety and quality of healthcare facilities for all is marked today.
We often go careless and never understand that how important is hand hygiene. Clean hands among patients and health workers help to stop the spread of infection, control the risk of bacterial mutations and therefore antimicrobial resistance and makes health care significantly more efficient.
"Globally, over 30 million patients are affected by sepsis every year, many of them in low- and middle-income countries. Should antimicrobial resistance advance, this number will increase. Enhanced hand hygiene in healthcare facilities is, therefore, a pressing need, and is everyone's responsibility, from patients and health workers to administrators and policymakers," said Dr. Poonam Khetrapal Singh, WHO Regional Director for South-East Asia.
Follow these tips to clean your hands
1. Not only when you eat, but also clean your hands before you touch any vessel or utensils or before you go and prepare your food.
2. Before touching your eyes, nose, or mouth, your hands should be cleaned
3. Before and after changing wound dressings or bandages. Don't touch your wound even if your hands are clean.
4. Clean your hands every time when you come out of the restroom.
5. Wash your hands after blowing your nose, coughing, or sneezing.
6. After coming out of the hospital, wash your hands because when you are there, you touch hospital surfaces such as bed rails, bedside tables, doorknobs, remote controls, or the phone and your hands get infected.
An alcohol-based hand sanitizer is the preferred method for cleaning your hands when they are not visibly dirty because of it:
It is more effective at killing deadly germs on hands than soap
It requires less time and more accessible than handwashing sinks
Improves skin condition with less irritation and dryness than soap and water
Ways to clean your hands
With an alcohol-based hand sanitizer:
Put the product on hands and rub hands together
Cover all surfaces until hands feel dry
At least take minimum 20 seconds
Also Read: Toxic chemicals found in Mangoes; these tips will help you to find the right one