New study: Sex addiction is officially declared as 'Mental Health Disorder', says WHO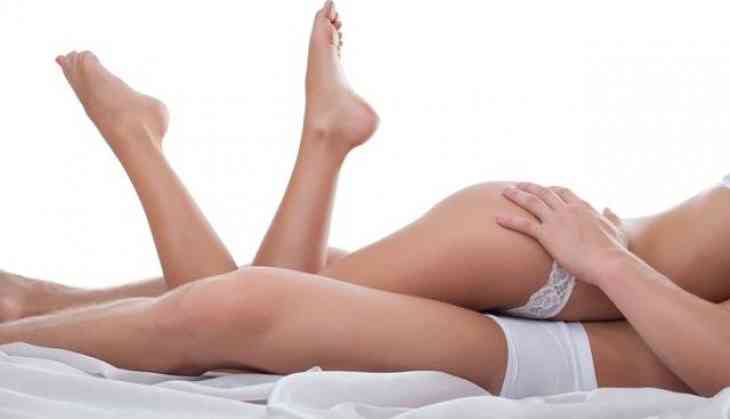 Sex is a need of life. People enjoy it every time when having it. But everything has a limit. It is in human nature that many people cannot just resist sex.
The World Health Organization (WHO) has now officially declared that sex addiction as a mental health disorder. WHO states that a person must be suffering from this disorder for at least six months and also experience distress before being diagnosed.
Sex Addiction
This new announcement is also followed by the director of WHO, Dr. Shekhar Saxena's, with his previous declaration that compulsive video-game playing is also a kind of disorder based on scientific evidence and that it could also tear families apart.
Sex addiction is also known as compulsive sexual behaviour disorder, is described as a when a person is not able to control his/her sexual urges which leads them to neglect their health and make them less worry about their relationships.
Also Read: Kim Kardashian poses in sexy lingerie in bed before announcing Fendi campaign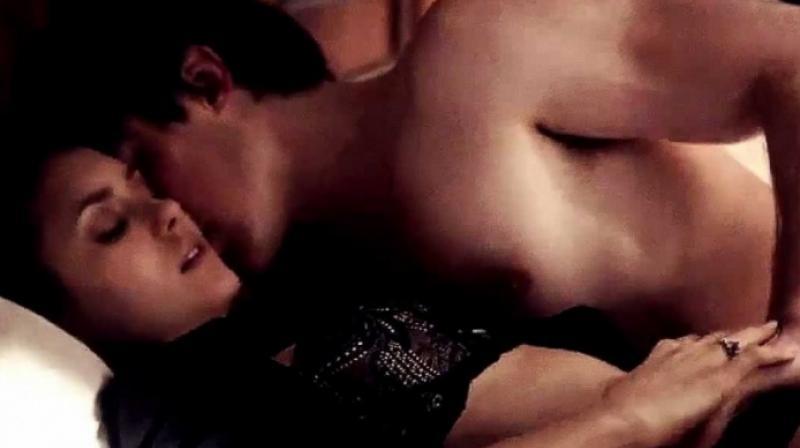 People who are suffering from this condition does not have any feelings or any kind of pleasure from being intimate. It is just lust which is out of control.
A professor from the Royal College of Psychiatrists, Dr. Valerie Voon, states that in the United Kingdom, there are at least 2% - 5% of people suffered from sex addiction disorder.
In the United States, around 3% - 6% of people are suggested to suffer from it as well.
Dr. Voon also stated that this kind of behaviour is normally hidden by people as it is seen as "shameful act" which makes it more difficult for them to have sex to seek help.
This mental health disorder can be seen in both men and women even at the same time.
Dr. Voon continued that WHO did the right thing adding sex addiction to the of mental health disorders as it will allow more people to recognize they have a problem. Dr. Voon also believes that sex addiction will soon be treated on the National Health Service (NHS) with other mental illnesses, including anxiety and depression.
Also Read: Is this really what "Men Love To Hear During Sex"?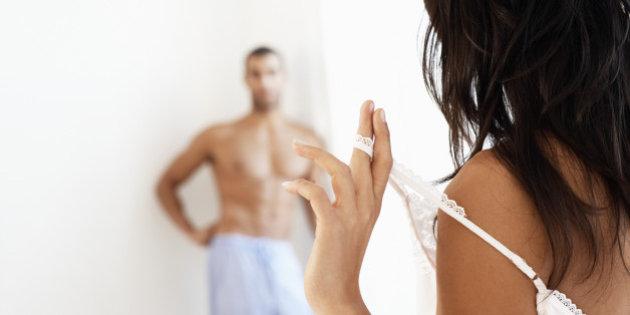 Celebrities who sought treatment as they were a sex addict
Comedian and actor Russel Brand made headlines when he entered rehabilitation for his sex addiction. Brand stated the addiction gave him "a breathing space when you're outside of yourself and your own head."
Actor Michael Douglas also claimed to have suffered from the disorder and sought treatment for it after he engaged in numerous affairs while married to his first wife, Diandra Luker.
Actor David Duchovny, who was married to actress Téa Leoni, sought treatment for his addiction after he cheated on Leoni and actress Lindsay Lohan also admitted to being a 'crazy sex addict'.
Read More On Catch: New Survey: Data reveals women are more likely to being bisexual than men