Good News Women! This menstrual pad will ease your period pain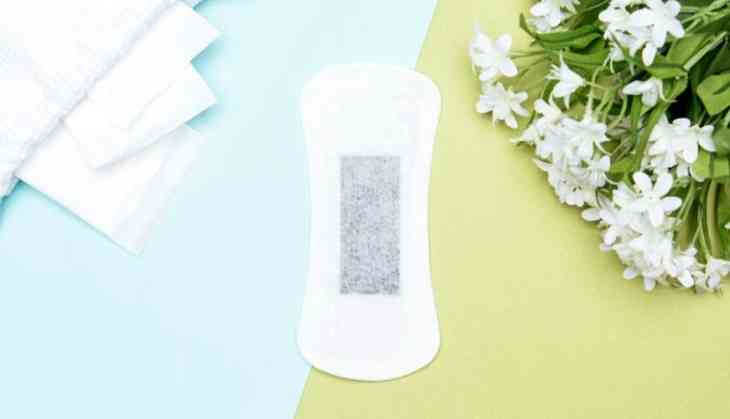 Period cramps are one of the most frustrating things to deal with specially when you are traveling and finding a product you like to deal with it. While some people rely on painkillers. However, these kinds of medications can cause problems and can affect your health in a bad way like liver damage or high blood pressure or complications in pregnancy.
Because of these potential adverse side effects, many people have turned to finding natural remedies and products to cope with period pain.
The newest period product to hit the shelves that claim to help with period pain is as simple as you can imagine: Nannocare menstrual pads claim to alleviate period cramping, and it sounds almost too good to be true.
Nannocare, the pioneering brand providing consumers with cutting-edge Nannogenic technology, is excited to announce the launch of their marquee product, the NannoPad. Created to minimize cramps and maximize comfort, NannoPad is the most innovative menstrual pad on the market infused with new Nannogenic technology which seeks to naturally relieve menstrual cramps.
Also Read: Good News Ladies! This app will reduce your suffering from period pain
In a recent study conducted, 42 percent of women reported that the pain of their monthly menstrual cramps is so debilitating that it regularly interferes with their ability to do work. With that in mind, Nannocare was established to present women with a safe alternative to drugs or medication which may aid in naturally relieving menstrual discomfort.
Nannocare's proprietary NannoPad contains Nannogenic technology which is engineered using natural fibers containing organically occurring earth elements broken into nanoparticles. These nanoparticles naturally and safely work with your body to emit a needed amount of molecular vibrational energy into the body which may increase blood flow.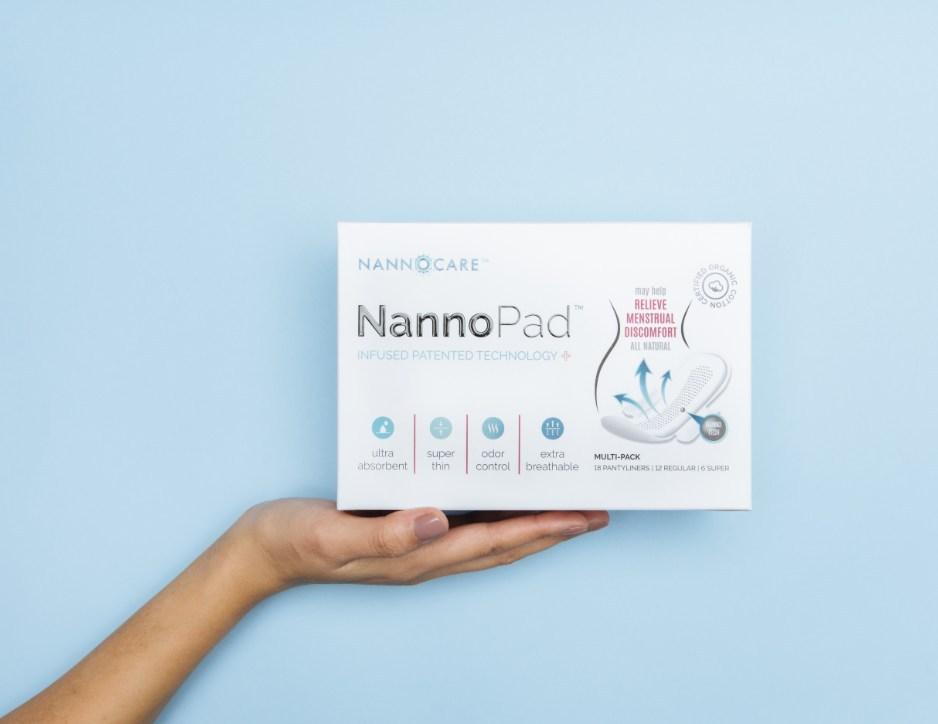 Through increasing microcirculation within the body, over 75% of women tested via our in-house study found NannoPad effective for menstrual cramp relief. Nannogenic technology also purifies the area around the pad from bacteria which has been proven to decrease odor.
The NannoPad range is currently available in the United States of America in the following size options to meet a wide array of consumer needs:
NannoPad Pantyliners are for users experiencing their lightest flow.
NannoPad Regulars are for mid-range flows.
NannoPad Supers are for those experiencing a heavy flow.
Our NannoPad Multi-Pack contains 18 Pantyliners, 12 Regular Pads, and 6 Super Pads.
Read More On Catch: Methods that can help you relieve period pains