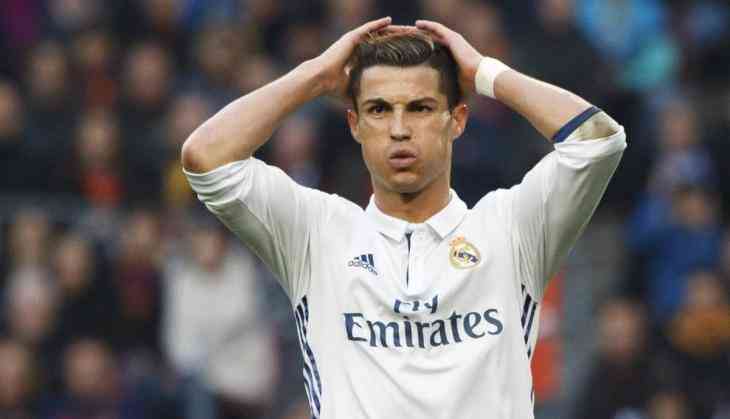 Arsenal manager Unai Emery said that Spanish football club Real Madrid must find a right balance in the absence of Portuguese striker Cristiano Ronaldo.
Emery, however, expressed confidence that the club's head coach Julen Lopetegui will lead the team to do great things.

"Real Madrid must find balance without him and they need time to adapt; however, I think Julen will find it," Marca.com quoted Emery, as saying.
The comment came in the backdrop of Real Madrid's disappointing performance in LaLiga this season, where they are going through a goal drought.
Reflecting on the club's performance, Emery said he is confident that the team would improve their performance.


"We cannot answer for Julen, but when it happens to me, I try to be patient, but it is difficult to ask for patience in football. I'm sure the goals will come for Lopetegui," he added.
Ronaldo had left Real Madrid in July this year to join Italian club Juventus, in a deal that cost over 100 million Euros.
-ANI