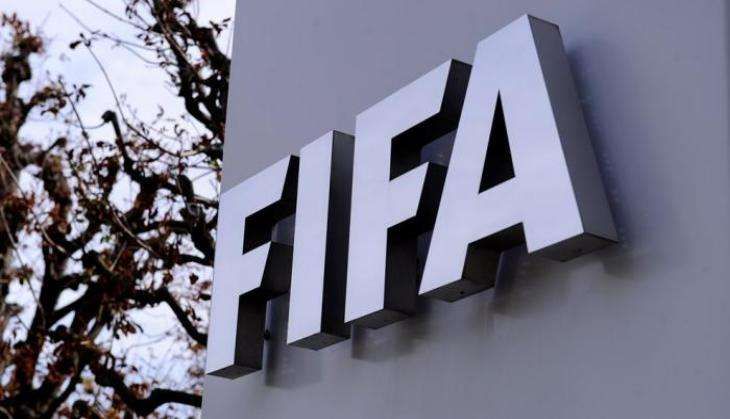 The Indian National Team on Thursday obtained its best ranking in World Football in over a decade as per the latest rankings released by FIFA.
The ranking of 129 is also a huge improvement of 42 places in less than two years apart from being the best ever since August 2006. The Indian football team had an encouraging 2016, winning nine of their last 11 International matches which it played. A win against Peurto Rico, a side ranked 114 much higher was the highlight of the year.
"The National Team gaining its best ranking since December 2005 shows that we are on the upsurge. The ranking enables us to be placed in pot two when the draw for the Asian Cup Qualifiers UAE 2019 is to be conducted later this month. We had last qualified for the Asian Cup in 2011 and hope to be there again in UAE in 2019," AIFF General Secretary Kushal Das said.
National Coach Stephen Constantine said, "I think we have had a really good couple of years during my time and while results have been mixed, we have achieved what we said we would. Our ranking is at its highest since 2005 which is obviously great for Indian Football. There is, however, a very long way to go where I intend to take Indian Football to, but I can say that we have begun our journey."
"It's been a total Team effort. Unless Patel (AIFF President Praful Patel) and Das (AIFF General Secretary Kushal Das ) allowed me to do the things and the manner I wanted it to be done, this won't have been possible ever," he added.
India were ranked 171 when Constantine took over as National Coach for the second time in February 2015 and slipped further to 173 in March 2015 in the FIFA ladder even before Constantine could have his first game in-charge against Nepal, which India eventually won 2-0 on aggregate.
Arjuna Awardee Subrata Paul, nicknamed the 'Spiderman' congratulated the footballing fraternity on the achievement.
"We have managed to climb 42 places in less than two years. I feel that's a terrific achievement. Congratulations to all the team members and the staff," he told www.the-aiff.com.
"There have been many positive developments in the National Team with a whole lot of new Players having made their International debut. Constantine has been successful in building the Team for the future and we will only improve with every given day. Our next target is to get below 100 in the FIFA Rankings. That will be huge," he stated.
The rise has been consistent with the Indian football team since August 2010 when they jumped 11 places to move to 137 in the FIFA rankings released on 20 October, 2016. The year-end of 2016 brought another achievement for Indian football in the form of a two-place jump to 135th in the world making it their six-year highest annual ranking since 2009.
-ANI