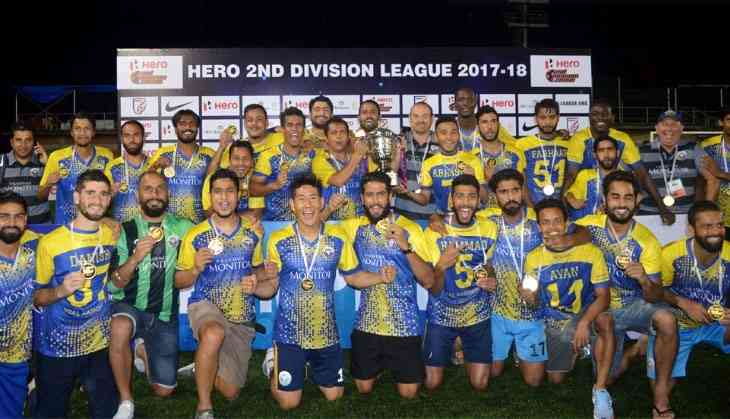 The I-League debutant Real Kashmir FC on Wednesday handed a thumping defeat to the defending champions Minerva Punjab FC here at Tau Devi Stadium.
After clinching the I-League's second division, Real Kashmir became the first club from the state to play in I-League's first division.
Forward player Gnohere Krizo, in the 73rd minute of the game, scored off a free-kick inside the box, which helped his side to register a 1-0 victory over the opposing side.
Former chief minister of Jammu and Kashmir Omar Abdullah congratulated the team for the victory.
Taking to his official Twitter handle, Abdullah wrote, "That's called a debut - @realkashmirfc defeat the defending champions in their opening match. Well done guys. Onwards & upwards. Here's to more glory in the days ahead. It's so nice to have something to cheer about. 1-0 was the score at final whistle."
Real Kashmir will now play against Churchill Brothers FC Goa on November 6.
-ANI