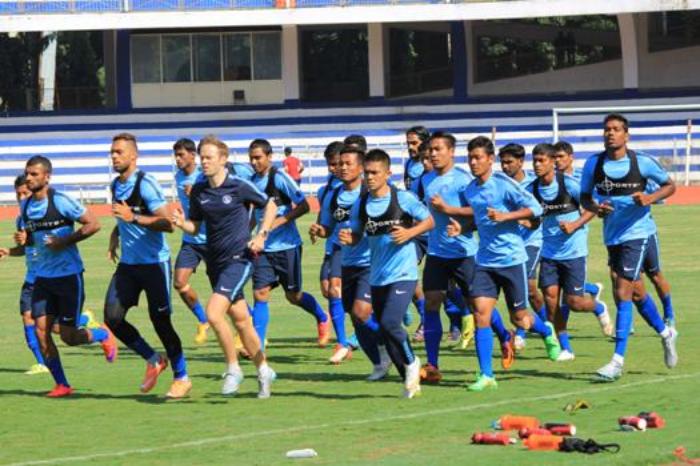 India continued its downward spiral in the FIFA World rankings on Thursday, 5 November, as it slid 5 places in the latest standings to be placed at 172. The fall in the country's ranking comes following two defeats in the 2018 FIFA World Cup qualifiers last month against Turkmenistan and Oman.
India's South Asian rivals Afghanistan, on the other hand, lost six places to be placed at 156, while Maldives moved ahead of India in the rankings after climbing 10 places to reach 166. Bangladesh and Bhutan reached the 180th position, while Pakistan have been ranked 185th. Nepal, who have been rocked by a match-fixing scandal, further slipped two places to 192.
Meanwhile, Belgium overtook Argentina and Germany to become the top-ranked nation in the world for the first time in the country's history. England climbed one spot to be ranked 9th in the table, moving ahead of neighbours Wales, who slipped 7 places to 15th.
Also read: