World Environment Day 2018: Water crisis looms over hill stations, metro cities in India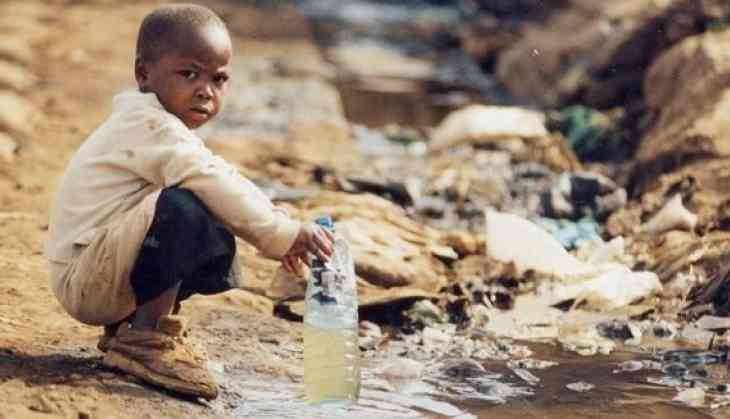 While India is the global host of 2018 World Environment Day, it is one of the most water-challenged nations. According to a 2015-World Resources Institute report, nearly 54% of the country is extremely water stressed.
Be it summer-gateway of India Shimla or several hill stations and metro cities all are facing acute water shortage. Shimla has been facing water crisis from past 14 days now. Local residents have urged tourists to not come for a summer retreat.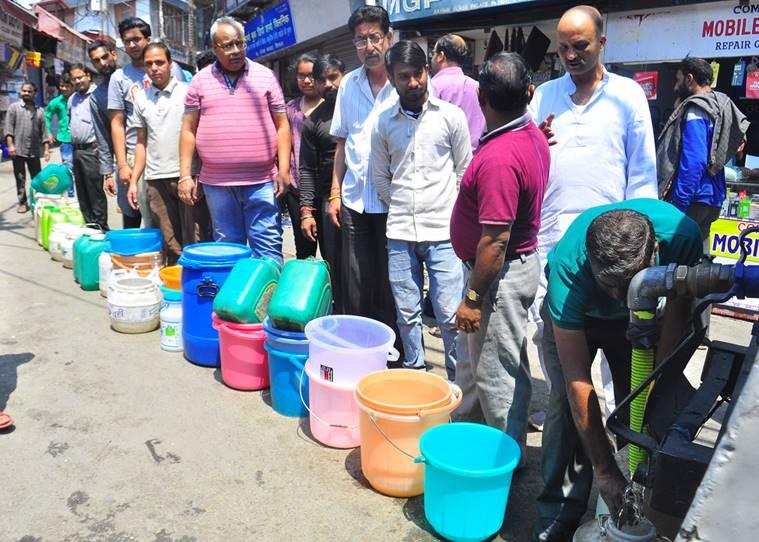 Environment experts have given warning that in next three years the water crisis will deepen.
Programme Manager of Centre for Science and Environment said, "States like Bangalore, Delhi, Rajasthan depend on groundwater. An increase in population, the natural sources of water has been overused and polluted so there is a lot of risks that crisis can deepen."
Sengupta also added that it is because of lack of conservation method that such situation has arisen. If rainwater can be conserved there would be no shortage.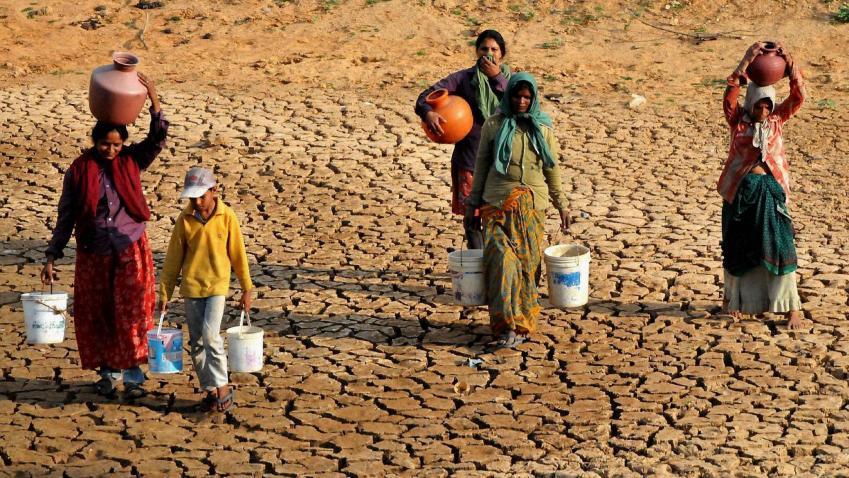 Why only Shimla, places like Rajasthan, Maharashtra, Uttar Pradesh, and Karnataka are already facing the crisis. According to experts, other hill stations might also face a situation similar to that in Shimla.
An official from the department of regional water studies, The Energy and Resources Institute (TERI) said, "Shimla is not alone. The problem in hill stations is aggravated by a huge number of floating population of tourists that drives up the water demand."
Also Read:Volcanic eruption in Guatemala kills 25, injures hundreds