Tamil Nadu: Illegal electric fence claims lives of three elephants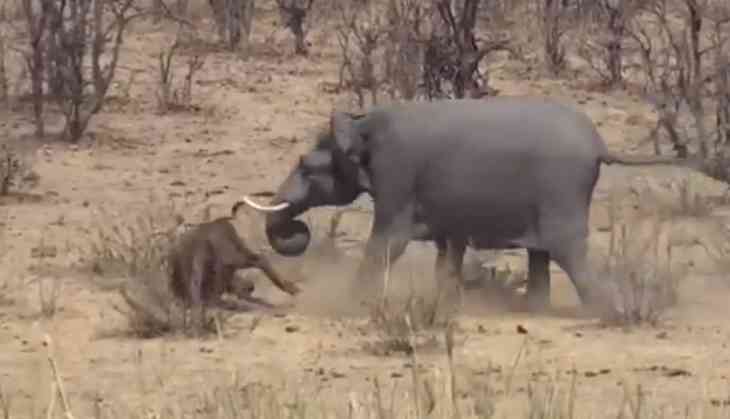 Three elephants have died in Tamil Nadu's Dharampuri district after being electrocuted while crossing an illegal electric fence. The incident, which occurred on Monday in Marandahalli, has raised concerns for animal safety in the region.
Illegal Fence Caused Elephants' Death
According to reports, the elephants were crossing the fence, which had been erected to protect crops from wild animals, when they were electrocuted.
The incident has prompted authorities to take action against the person responsible for installing the illegal fence. Murugesan has been arrested in connection with the incident.
Further Details Awaited
The incident has once again highlighted the need for proper safeguards to protect animals from harm.
While investigations are ongoing, authorities are calling on farmers to use legal methods to protect their crops and prevent further tragedies.