IMD report: Monsoon covers entire country after reaching its last destination Rajasthan prior to its onset date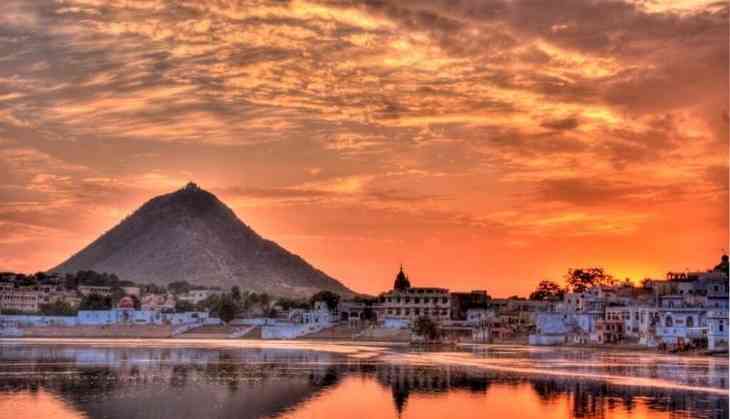 The monsoon has now covered the entire country as soon as it reached Rajasthan state. It has been found that it reached 17 days ahead of its normal onset date, as per the India Meteorological Department (IMD).
The monsoon has also reached Sriganganagar, the last destination in the country which is located in west Rajasthan. Monsoon was supposed to reach Sriganganagar on 5 July.
"On Friday, monsoon has covered the entire country," the Additional Director General Mritunjay Mohapatra said.
According to IMD report, heavy rainfall at isolated places is very likely over Assam and Meghalaya, Uttarakhand and Coastal Karnataka on Saturday
The Southwest Monsoon provides 70 per cent drops of rain to the country, where agriculture still remains a major contributor to the GDP.
As on June 28, West Rajasthan is rain surplus by 7 percent and East Rajasthan by 34 percent in terms of rains.
At present, the axis of Monsoon trough is running through Jaisalmer and Kota. Therefore, light to moderate Monsoon rains are likely to continue over many parts of Rajasthan during another 24 hours.
Also Read: Former WWE superstar Matt Cappotelli dies of brain cancer at age 38