Were Jennifer Aniston, Justin Theroux really married?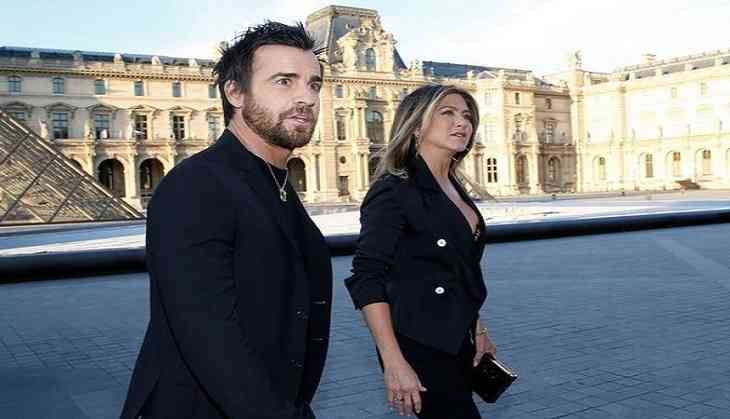 Jennifer Aniston and Justin Theroux recently called it quits, but rumour has it, they may not have been "married" in the first place.
The couple tied the knot at their home in Bel-Air in 2015, but according to TMZ, there are no records of them obtaining a marriage license in California.
The publication says they checked marriage records in L.A. County all the way back to 2010 and nothing can be found.
Also, it has been revealed that the duo didn't get a confidential marriage license in L.A. County.
It may be possible that the licence was granted at any of the other 57 counties in LA, but as per the insiders, there were speculations over the formalities of the marriage for years.
The website also checked with various divorce lawyers and came to the conclusion that no one has been contacted by either of them
-- ANI