Shocker: Supermodel Linda Evangelista 'Brutally disfigured' after fat reduction procedure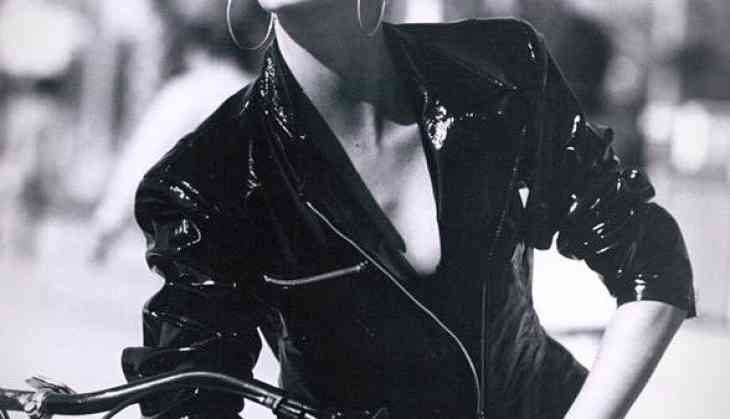 Linda Evangelista (Facebook/Linda Evangelista)
Supermodel Linda Evangelista has made a shocking revelation to her fans on Instagram. According to her social media post, she has been left "permanently deformed" as a result of the side effects of a fat reduction procedure.
The procedure was carried out five years ago. Linda is now 56-year-old.
I am unrecognisable: Linda
"I have been left, as the media has described, 'unrecognisable'," she told her 900,000 Instagram followers. "This is the reason I disappeared from the public eye," she wrote.
"To my followers who have wondered why I have not been working while my peers' careers have been thriving, the reason is that I was brutally disfigured by... [a procedure] which did the opposite of what it promised," Evangelista wrote.
Livelihood destroyed; depression, profound sadness
She said the side effect she experienced "has not only destroyed my livelihood, it has sent me into a cycle of deep depression, profound sadness and the lowest depths of self-loathing. In the process I have become a recluse."
The fat reduction procedure
The non-surgical procedure, which has grown in popularity in recent years, uses cold temperatures to reduce fat deposits in certain areas of the body.
Linda plans to sue the company that carried out the cosmetic procedure, she wrote in the social media post.