Prince Harry claims he was physically attacked by brother William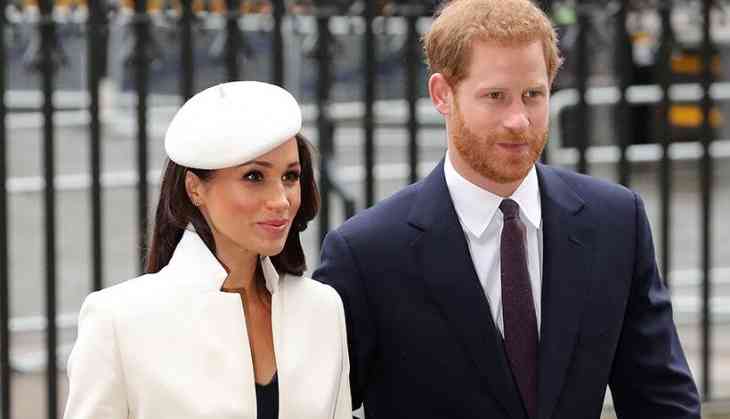 Prince Harry has detailed shocking incidents from his personal life in his autobiography 'Spare', which is set to be published on January 10.
In the book, he recounts an instance when his brother William, now the Prince of Wales, physically attacked him during an argument about the former's wife, American actress Meghan Markle, Page Six reported, citing The Guardian.
As per excerpts obtained by the news outlet, William called Meghan "difficult", "rude" and "abrasive". Harry believes that it was a "parrot(ing of) the press narrative" about Meghan.
The fight escalated when William "grabbed Harry by the collar."
"It all happened so fast. So very fast. He grabbed me by the collar, ripping my necklace, and he knocked me to the floor. I landed on the dog's bowl, which cracked under my back, the pieces cutting into me. I lay there for a moment, dazed, then got to my feet and told him to get out," Prince Harry shared.
Harry claimed that the alleged altercation left him with a visible back injury.
The siblings have had a turbulent relationship since Harry and Markle quit their royal duties in 2020 and moved to California.
The rift exploded in 2021 when the Duke and Duchess of Sussex sat down with Oprah Winfrey for a bombshell interview in which Harry claimed that his brother and father, King Charles III, were trapped in their roles.
(ANI)
Also Read: 'Because we are..' Satish Shah's befitting response to racist slur at UK airport