Prakash Jha: Aamir Khan's Laal Singh Chaddha lacks originality; good film work despite boycott calls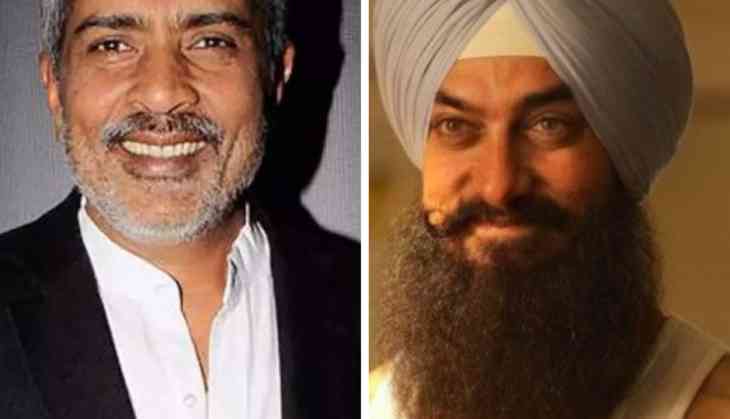 Prakash Jha and Aamir Khan
Senior film director Prakash Jha believes that a good film works well at the box office even if there are boycott calls from some sections of society. Prakash Jha finds Aamir Khan's Laal Singh Chaddha to be a film that lacks originality and fails to impress the cinemagoers.
"If Dangal, Lagaan tanked (at the box office), then we could have understood that it happened because of the boycott. But you have made a film that didn't meet with a favourable reception. I am yet to find someone who has said: wow, what a film it was," Prakash Jha was reported as saying by dnaindia.com.
Jha spoke with web portal Cinestaan while promoting his upcoming film Matto Ki Saikil.
Commenting on the trend of making remakes, Jha termed it a lethargic approach lacking originality to impress the audience.
"They should understand that they are making bakwaas. A film can't be made only through money, corporates, and paying a high fee to the actors. One needs to write a good story that makes you understand and entertains."
"If you don't have a story to tell, stop making films. They should work hard and think original," Jha commented.