My opinion is the voice of whole India, don't argue with me, AR Murugadoss slams Priyadarshan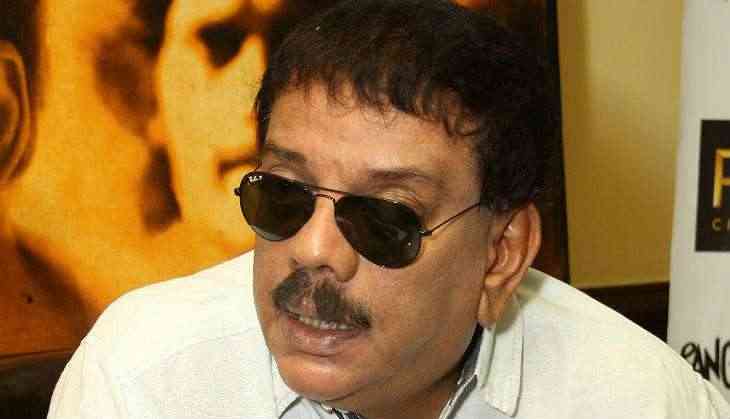 Seems like the controversy over the 64th National Film Awards are not going to end soon.
Catch had previously reported that director AR Murugadoss has expressed his disappointment over the results of the recently concluded national film awards. The Ghajini director also stated the results as biased.

In a recent interview Malayalam-Hindi director and the Jury chairman Priyadarshan reacted to Murugadoss' comment and stated that Murugadoss has not done any good work in his life. He also slammed Murugadoss by commenting that the Thuppakki director only know to make third rate action films.

However on Friday morning, Murugadoss strongly reacted to Priyadarshan's comment on his Twitter page.
#NationalAwards #Biased
Mr. jury, It's nt only my opinion it's the voice of whole Indian audience, better nt to argue & dig out the truth

It will be interesting to see how Mr.Jury Priyadarshan reacts to this tweet.