IN PICS: Glimpses of Rajasthan's famous Bundi Utsav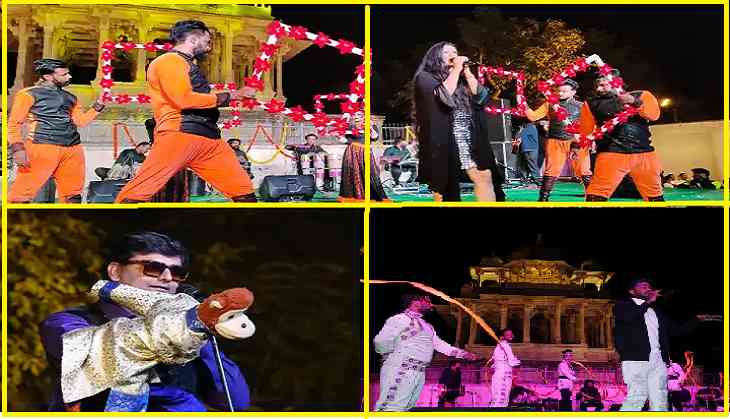 Bundii Festival will culminate today
The grand and colourful Bundi Utsav or Bundi Festival, will culminate today, November 13. The three-day long festival is celebrated every year on the holy month of Kartik according to the Hindu calendar.
The grand fair depicts the traditional art, culture, and craftsmanship of Rajasthan, and numerous spiritual and customary activities are also associated with this festival. The grand 'Utsav' promises to surprise visitors with its magnificence and charm.
Various programs have been organized during the festival to enthrall visitors. Programs includes, a colorful Shobha Yatra, Arts & Crafts Fair, Ethnic Sports, Cultural exhibition, Lighting diyas and Classical Music & Dance Program, Sight Seeing, Traditional Rural Sports, Turban competition among others.
Also Read: Rajasthan: Woman gang-raped in front of husband in Sirohi
Here are some glimpses of Bundi Utsav: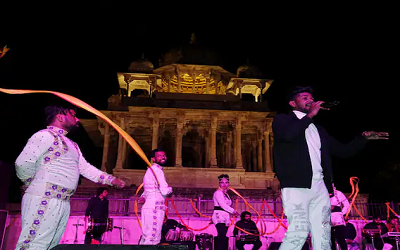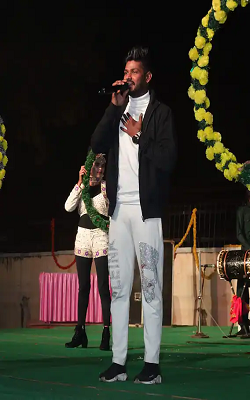 A cultural evening was organized on Saturday. In the program, famous singer Sawai Bhat mesmerized audience with her melodious songs.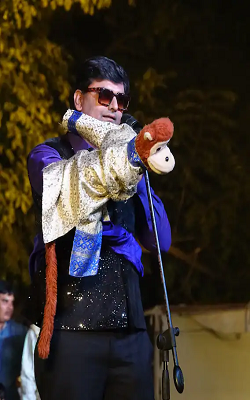 Hirne Trivedi's standup humour amused the audience greatly. The program started with yoga dance by Toshniwal group.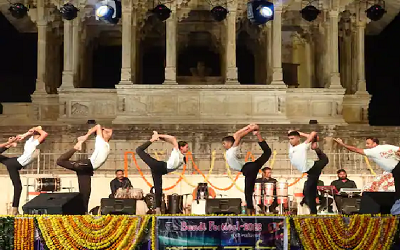 Artists performed various yoga postures on the stage to the tunes of the music.
Also Read: Munna Bhai MBBS style cheating: Man arrested for posing as proxy in RSMSSB Forest Guard Recruitment exam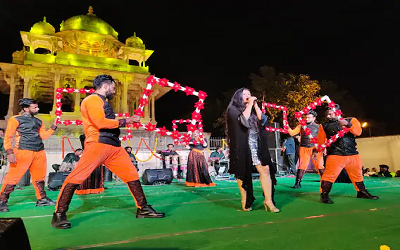 Urvashi Arora sung 'Mere Mehboob Qayamat Hogi', 'Chura Liya Hai Tumne Jo Dil Ko' songs.