In photos: As Daniel Day-Lewis retires, here's a look back at his many faces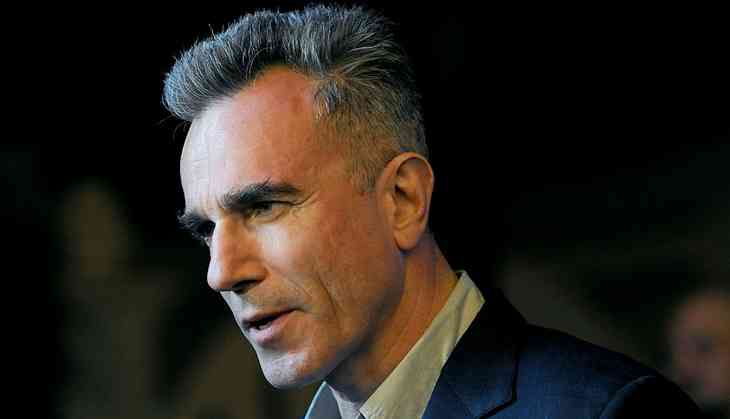 ( Ray Mickshaw/WireImage)
Even as his latest film Phantom Thread is still to be released, actor Daniel Day-Lewis has stunned the world by announcing his retirement from acting. In a recent statement issued by Day-Lewis' spokesperson Leslee Dart, it was announced that the 60-year-old British actor "will no longer be working as an actor." Day-Lewis is one of the most critically acclaimed actors of his generation, and his retirement has left a major void in the world of acting.
Day-Lewis' tryst with acting began at the tender age of 14. Then still a school student, Day-Lewis played an uncredited part in the movie Sunday, BloodySunday. This experience struck a chord with Day-Lewis, and set him on a path that would one day culminate in both box-office and Oscar success.
After formal acting training, Day-Lewis' career really started to gain momentum in the 1980s, when he began starring in plays and television shows such as Shoestring, Frost in May and How Many Miles to Babylon?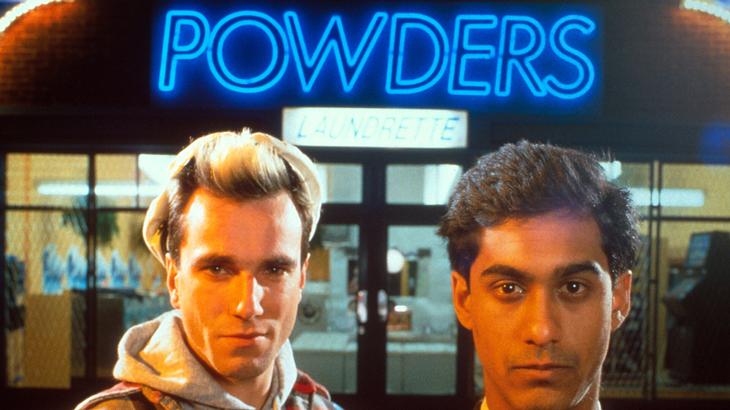 Daniel Day-Lewis in My Beautiful Launderette (1985).
However, movies were where he truly shined, with a small part in Gandhi restarting his big screen career. While his visibility was slowly growing, Day-Lewis truly announced his big screen arrival with 1985's My Beautiful Launderette. His role in the film, as a gay character in an interracial relationship, earned him widespread praise and recognition.
Finally though, it was his performance in My Left Foot that cemented his status as an acting heavyweight, The role earned him both a BAFTA as well as an Academy Award for Best Actor for his performance as Christy Brown, a cerebral palsy-afflicted Irishman who could control things only with his left foot.
Day-Lewis, one of the finest method actors alive, is known to stay in character, on and off screen. During the filming of My Left Foot, he refused to leave character and reportedly had to be spoon-fed by crew members.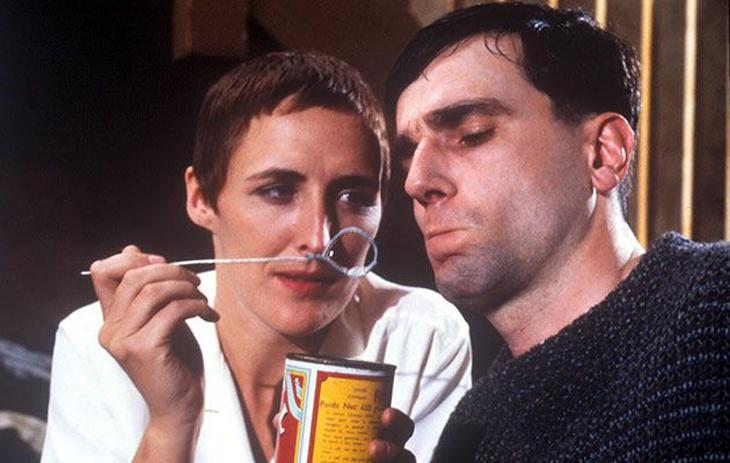 Daniel Day-Lewis in My Left Foot (1989).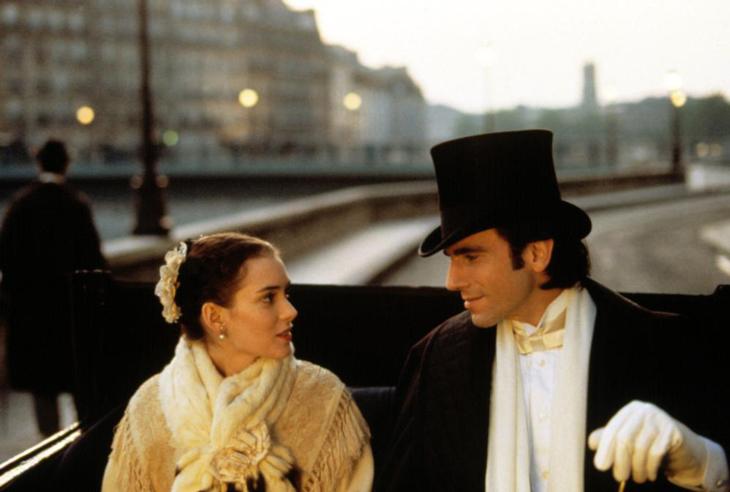 Daniel Day-Lewis in The Age of Innocence (1993).
The 1990s saw Day-Lewis build on his sterling body of work, delivering some of his biggest hits like The Last of the Mohicans, The Age of Innocence and In the Name of the Father.
In 2002, Day-Lewis returned to cinema after a five-year sabbatical and teamed with acclaimed director Martin Scorsese for Gangs of New York. The actor went through intense training for the role of 'Bill the Butcher', where he worked as an apprentice butcher and hired circus performers to teach him to throw knives.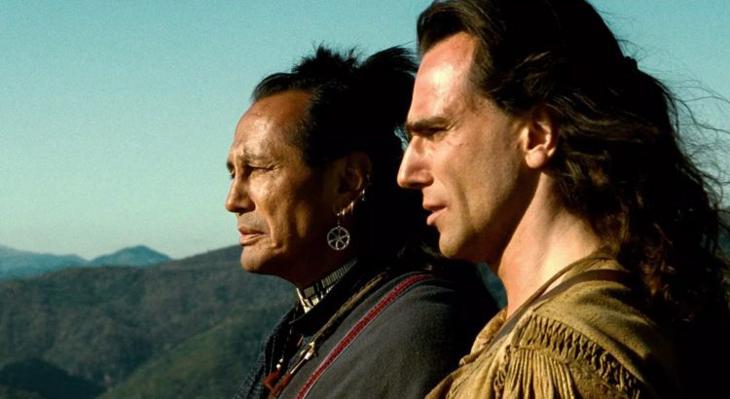 Daniel Day-Lewis in The Last of the Mohicans (1992).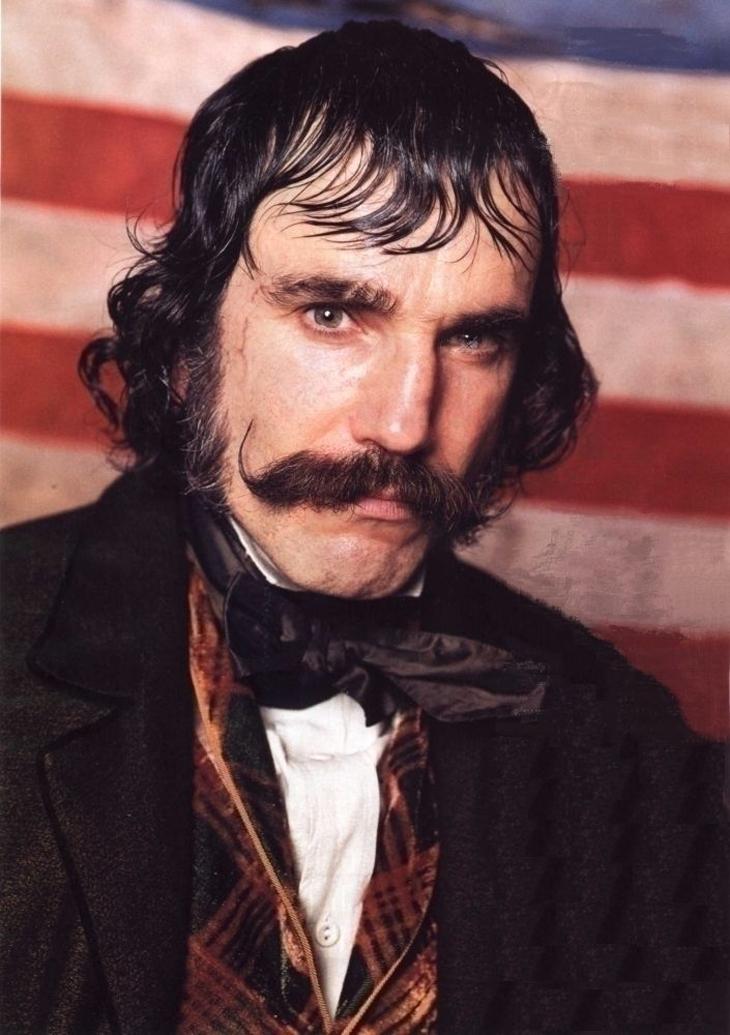 Daniel Day-Lewis in Gangs of New York (2002).
Day-Lewis won his second Academy Award for best actor with There Will Be Blood, which, like My Left Foot, also won him his second BAFTA for best leading man. His turn as Abraham Lincoln, in Steven Spielberg's Lincoln, saw him complete a third BAFTA and Academy Award double for best actor, which also made him the only actor to earn the Oscar for best actor three times. For the role, Day-Lewis prepared for a year, and read over 100 books on Abraham Lincoln. The film was a commercial and critical hit, largely due to Day-Lewis' performance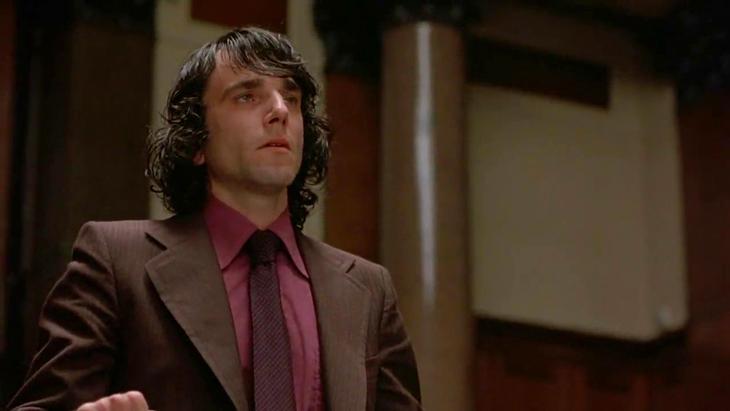 Daniel Day-Lewis in In The Name of the Father (1993).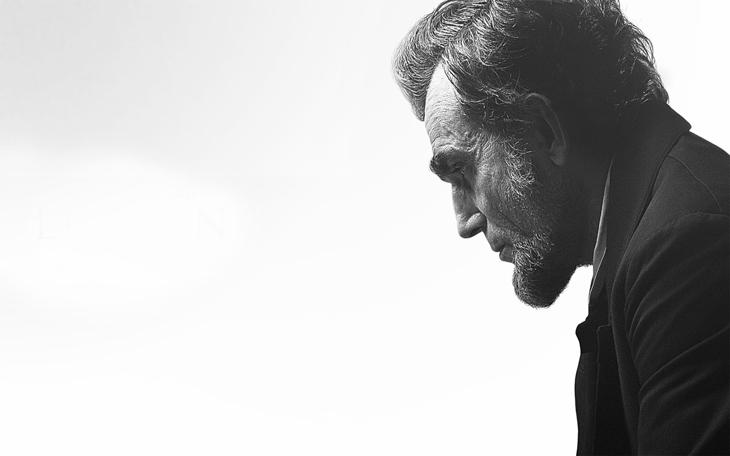 Daniel Day-Lewis in Lincoln (2012).
Now, with a storied career behind him, Day-Lewis is set to blow us away one final time with Phantom Thread, before bringing the curtains down on an illustrious career. With the long breaks between his movies, we've been conditioned to be used to his prolonged absence from the silver screen.
This time though, will be different. This time, there's the very real prospect that we may never see him in another acting role again. If that does turn out to be the case, it will no doubt be a major loss to anyone who loves cinema. But we can always take refuge in the litany of timeless performances Day-Lewis has given in his nearly five-decade-long career.