Ditching luxury: Bollywood stars who flew in economy class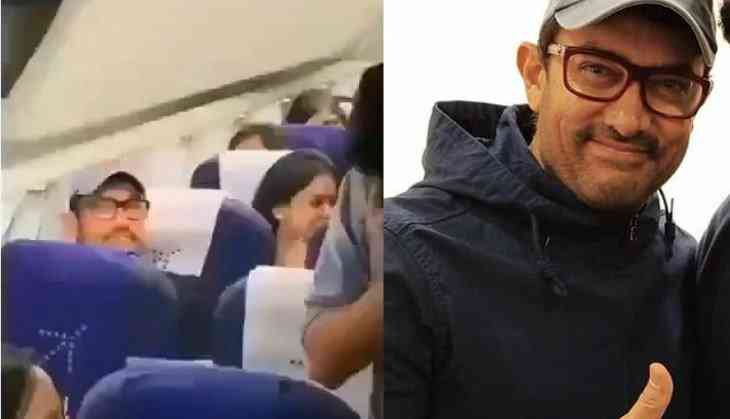 Call it a promotional stunt or necessity, Bollywood stars are often seen travelling via economy class in the last couple of years. The stars undoubtedly create moments of euphoria when the common people find them from such a close quarter inside a flight.
Netizens at times praise them for ditching luxury, at times they ridicule them. However, travelling by economy class indeed keeps the stars in the headlines. Let's have a look at our favourite Bolly stars, who recently boarded economy class.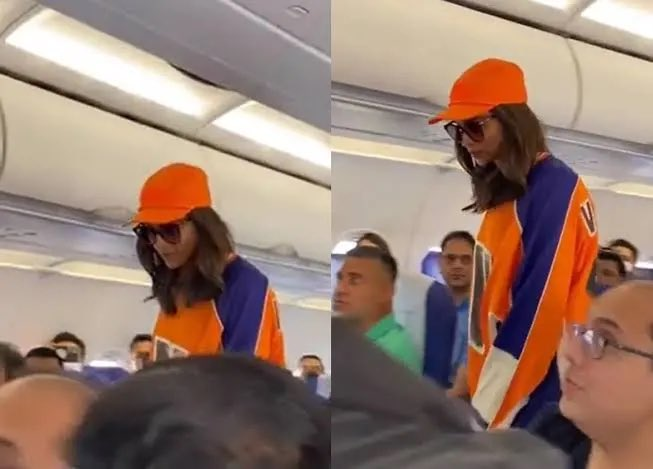 The 'Pathaan' star was recently spotted in an economy class. In the short video, Deepika was seen moving towards the front of the flight. She did not interact with people, as seen in the video.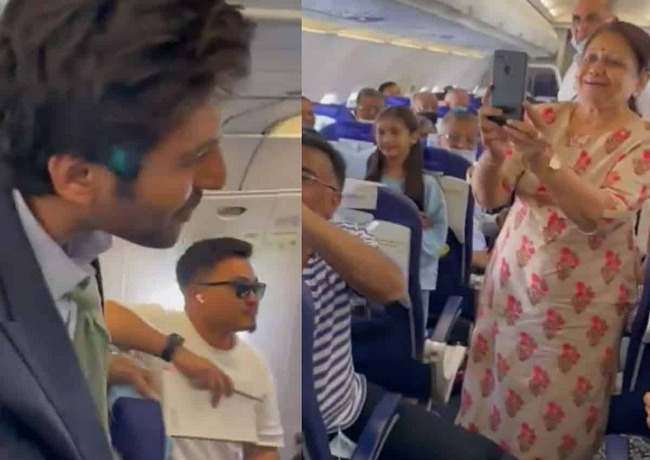 Kartik Aaryan
The star was travelling last year from Jodhpur to Mumbai in economy class. The 'Bhool Bhulaiyaa' star kept fans' requests of taking selfies with him.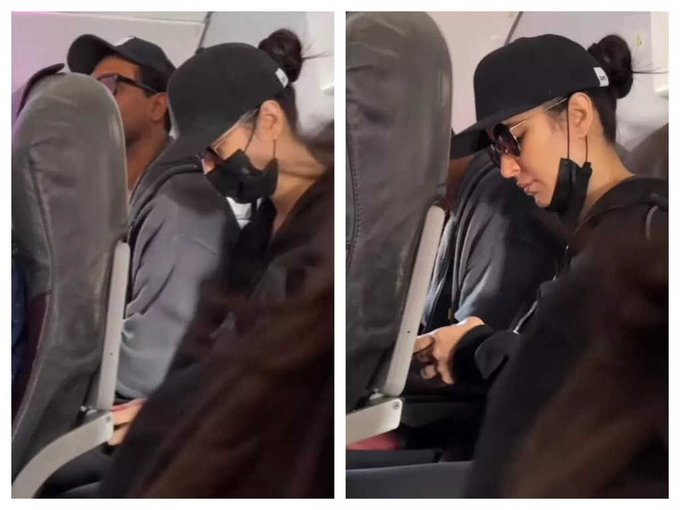 Vicky Kaushal and Katrina Kaif
Wearing a black mask and cap, Katrina Kaif could not escape the crazy fan's mobile camera, while travelling via economy class. The actor was seen busy with her phone, accompanied by her husband Vicky Kaushal.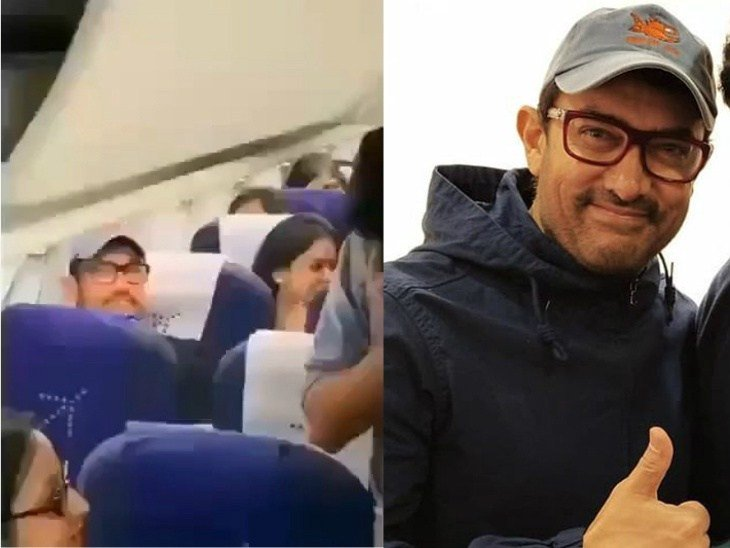 Aamir Khan
A couple of years back, Aamir Khan was spotted in economy class. The actor was all smiles inside the flight after fans spotted him.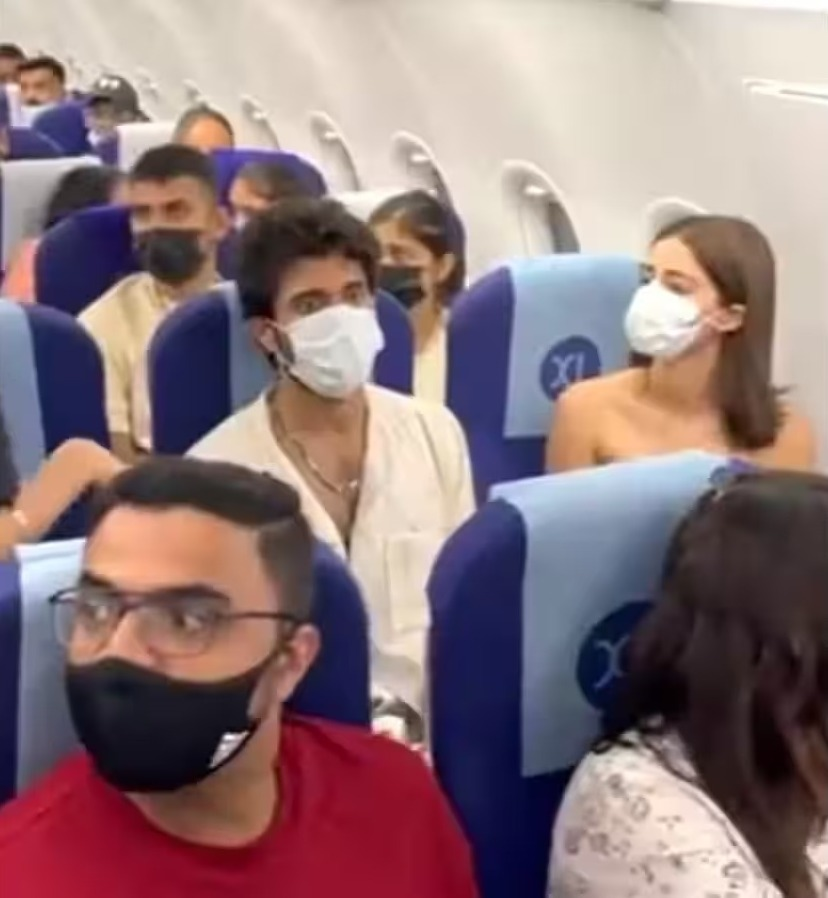 Vijay Deverakonda and Ananya Panday
For the promotion of 'Liger', Vijay Deverakonda and Ananya Panday boarded economy class. The stars were papped inside the flight.
Also Read: Check out how much Kartik Aaryan's 'Shehzada' minted on its opening day