'Desi-Jodi' edition: Top 5 iconic comic duos in Bollywood films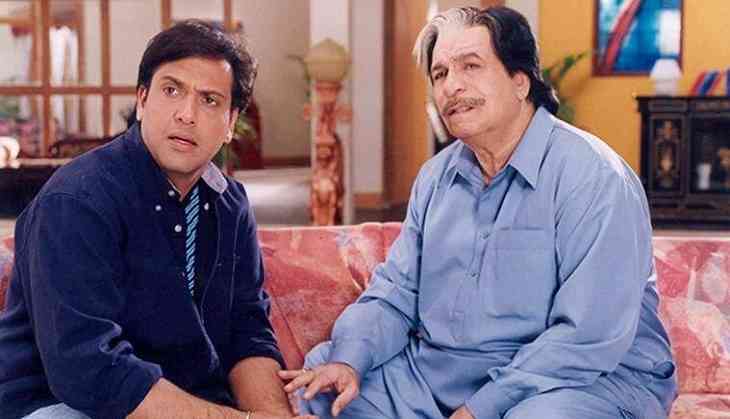 Comedy is surely not everyone's cup of tea! Not everyone enjoys comedy. In fact, the hardest genre for an actor to thrive in is film. Thankfully, Hindi cinema is fortunate to have a number of comic actors who really can make an audience laugh uncontrollably. If Hollywood can boast of Joey and Chandler and Laurel and Hardy, Bollywood has given us many comedy duos that we desis grew up watching. Let's take a look at our 'Desi-Jodi' edition.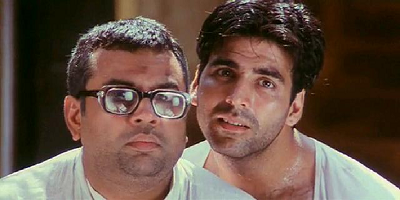 Akshay Kumar and Paresh Rawa
Raise your hand if you are familiar with Raju and Baburao's dialogue in this scene from Hera Pheri. "Utha le," "arey aise kaise utha loon..." 40–50 kilogrammes ki toh hogi hi. The Akshay Kumar-Paresh Rawal pair also kept us delighted in Phir Hera Pheri, Welcome, Awara Paagal Deewana, Bhagam Bhag, Deewane Huye Paagal, and other films.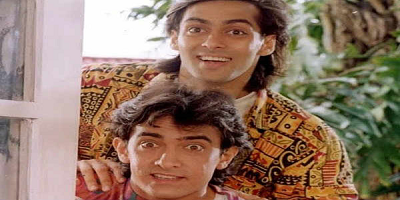 Aamir Khan and Salman Khan
Aamir Khan and Salman Khan demonstrated their versatility in the iconic classic Andaz Apna Apna by excelling in their different comic parts. We have a particular place in our hearts for the underappreciated comic team of Amar and Prem because of their hilarious banter.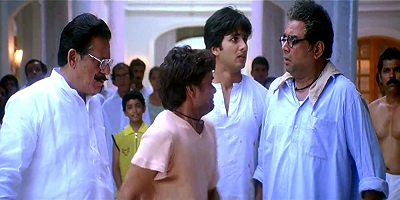 Paresh Rawal and Rajpal Yadav
The comedic duo of Paresh Rawal and Rajpal Yadav as Gundya and Bandya in Chup Chup Ke completely overshadowed the leads. A humorous sequence in which they both attempt to determine Jeetu's location deserves special note. Paresh said, "Ummm...bori...ummm...bori. Bandar ke baare mein tu bata, ab bandar ke." Rajpal then imitated a monkey in real life.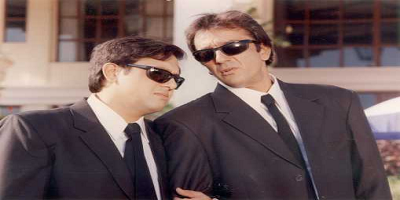 Govinda and Sanjay Dutt
The hilarious camaraderie between Govinda and Sanjay Dutt in Haseena Maan Jayegi and Jodi No. 1 respectively was all about two hip guys giving us laughs. We so want these Sonu-Monu and Jai-Veeru jodis back.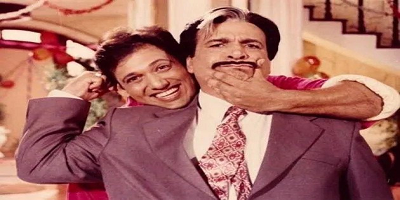 Govinda and Kader Khan
The chemistry between Govinda and Kader Khan in movies like Coolie No. 1, Raja Babu, Aankhen, and Joru Ka Ghulam, to name a few, was phenomenal. They excelled in every role they played, from competing as a Dhaba owner and business tycoon in Dulhe Raja to being the cutest father and son team in Hero No. 1.