Crowd hurls bottle at singer Kailash Kher during concert in Karnataka; police detain 2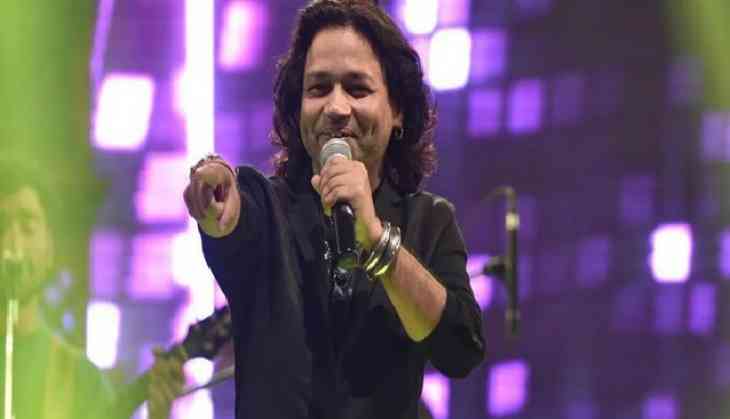 Vijayanagar Police on Monday detained two persons, accused of hurling a bottle at the noted singer and Padma Shri awardee Kailash Kher while he was performing a concert at the stage in Karnataka's Hampi.
The matter came to the fore after a video of the incident made rounds on social media.
During the incident, Kher was performing a concert at the closing ceremony of Hampi Utsav at Hampi, Vijayanagar.
As per the police, the bottle throwers were angry with the singer as he was not singing Kannada songs.
Police's investigation into this matter is underway.Further information is awaited.