American Rapper Lizzo Faces Sexual Harassment Lawsuit from Former Dancers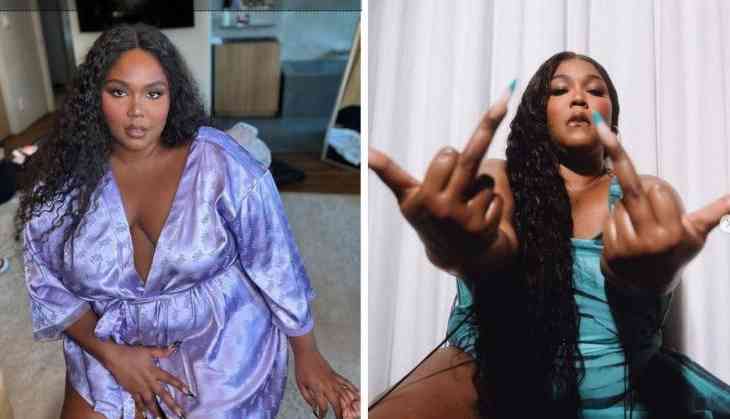 American Rapper Lizzo Faces Sexual Harassment Lawsuit (Instagram)
Los Angeles: American rapper Lizzo, real name Melissa Viviane Jefferson, and her production company, Big Grrrl Big Touring, Inc. (BGBT), are facing a legal challenge as three former dancers from Lizzo's dance team have accused them of sexual harassment and creating a hostile work environment.
The lawsuit was filed in Los Angeles County Superior Court.
Allegations of Sexual Harassment and Hostile Work Environment
The allegations against Lizzo and her production company include claims of sexual, religious, and racial harassment, disability discrimination, assault, and false imprisonment.
Sex Show and Nude Cabaret
The former dancers allege that Lizzo compelled them to attend a sex show in Amsterdam's Red Light District and pressured them to interact with the performers.
Additionally, they claim Lizzo invited them to a nude cabaret bar without informing them of the nature of the venue, effectively depriving them of the choice not to participate.
Weight Shaming and Unprofessional Behaviour
The lawsuit also includes accusations that Lizzo publicly called out one dancer for her weight gain and questioned her commitment to her role, contributing to a toxic work environment.
Lizzo's Response
As of now, Lizzo has not publicly responded to the allegations.