2012 Gang-rape case: Netflix announces a web series based on Nirbhaya rape case investigation; know the premiere date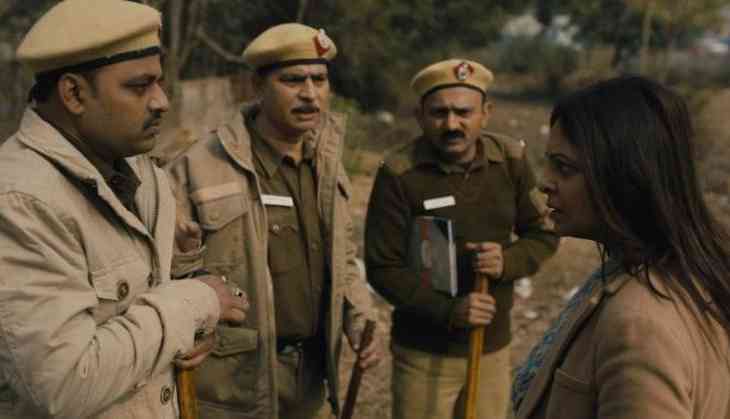 No one can forget or delete the memory of the darkest night of December 2012 when a daughter, sister, friend etc was brutally gang-raped by six men in a private bus in Delhi. Nirbhaya rape case always gives goosebumps whenever it comes across us. In the era of internet, Netflix has announced a web series on investigation crucial Nirbhaya rape case.
Netflix announced Richie Mehta's series Delhi Crime will be streamed on its OTT platform from March 22. The first season of series is inspired by a real-life police investigation of Nirbhaya gang-rape case. The series has 7 episode series will be premiered today at Sundance Film Festival.
The series stars actress Shefali Shah, who plays the lead role of a female police officer Vartika Chaturvedi investigating the rape incident. Apart from Shefali, the series stars Rasika Dugal (of Mirzapur fame), Rajesh Tailang(of Selection Day fame), Adil Hussain, Gopal Datt, and Vinod Sherawat.
"The making of Delhi Crime has been a personally transformative journey; speaking to every individual involved, retracing the paths that the police took during the course of the investigation, and hearing of the determination that it took for the case to be closed, despite severe limitations. I hope that we've been able to provide context, catharsis and open once again a difficult conversation that must be had about the forces that enabled this brutality," Mehta said.
"Delhi Crime is an important story told with sensitivity and responsibility, and we are honoured to help bring this series to Indian and global members. It is honest and emotional and powerful. Shows like this bring a much-needed lens to the lived reality of women around the world. Watching this series is an affecting experience, and we are sure it will be as meaningful of experience for Netflix audiences as it was for us," said Simran Sethi, Director, International Originals, Netflix.
Also read: US website gives 'pranayama' a Western name, Shashi Tharoor schools them in Tharoorian style; Tweeple goes berserk!