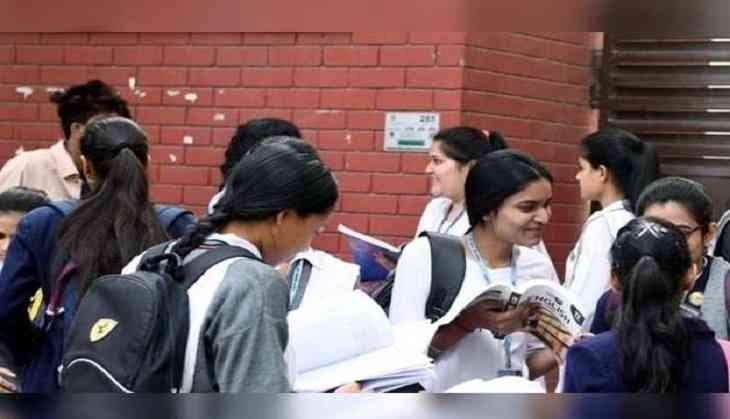 Due to the growing number of Coronavirus cases in India, several guidelines have been released by the HRD Ministry on how to remain safe during this COVID-19 outbreak. However, the government has ordered to close all educational institutions and also announced to cancel the board examinations, including JEE Main.
Amid this chaos, the University Grant Commission (UGC) had released an important notification for all its affiliated colleges and universities.
As per the notification, UGC had asked the universities and colleges to reschedule their ongoing examinations and postpone till March 31, 2020. The notification also stated that the reschedule of evaluation work will be done after March 31, 2020.
UGC also stated in the notification that all the educational institutions will have to maintain regular communication with the students via electronic medium. With this instruction, the institute will keep informing the students along with their parents and teachers fully informed about the situation.
Earlier on March 18, the Ministry of Human Resource Development (MHRD) cancelled all the ongoing examinations across the country including CBSE, JEE, NIOS, and university exams and also asked to take adequate precautionary measures.
Also Read: Community transmission concern in Tamil Nadu after second positive COVID-19 case