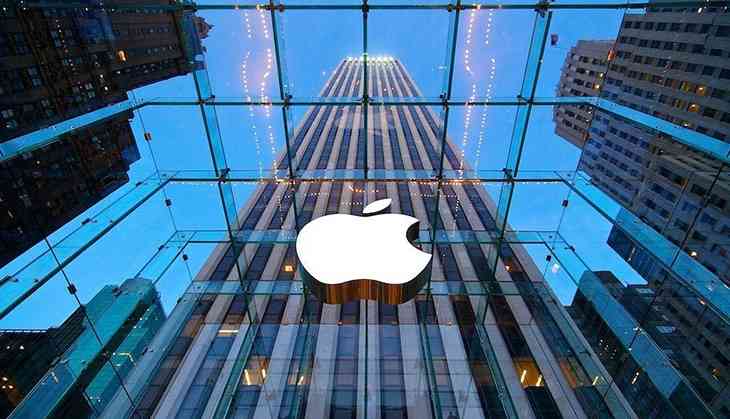 The level of happiness for the engineering student of India's International Institute of Information Technology is high this year. Because the technology giant Apple has decided to recruit the student from Indian engineering college. This is the first time when Cupertino, California, United States based tech giant is going to hire students from Indian engineering college.
While talking to the Times of India the placement head of India's International Institute of Information Technology TV Devi Prasad said, "We are elated that Apple has decided to come for our campus placements this year. We are not sure of the kind of profiles that the company will be offering. However, it will provide an opportunity to the graduating students to showcase their skills before representatives of the firm."
"The companies will be holding technical interviews in which students who are well acquainted with Python (a computing language) will be preferred. Majority of them are offering jobs for product development and research and development profiles," Prasad further added.
As per reports in the TOI, there is a rise in the companies hiring for artificial intelligence (AI), data science, automation and deep learning this placement season. Along with tech-giant Apple, Microsoft, Google and Philips will also join the recruitment process at IIITH this year.