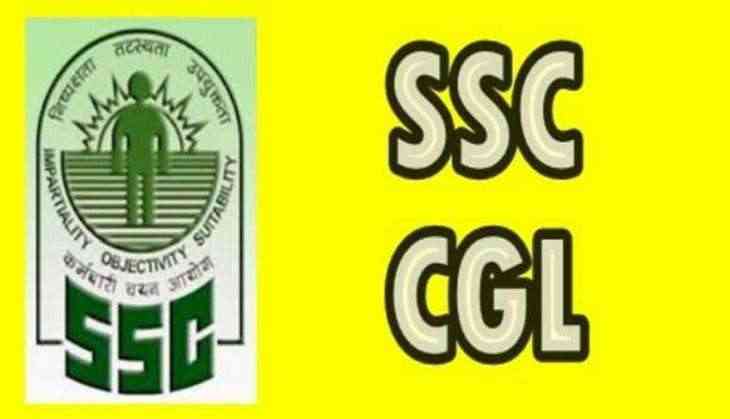 SSC (Staff Selection Commission) CGL 2017 tier-2 exam, the most prestigious exam is going on across the nation for a period of five days started from 17 February to 22 February in an online mode.
Even after all the attempts have been made by the Commission to conduct the examination in a transparent way but all measures get failed when cheating chits were found in the toilet at one of the examination test centres in Delhi during the second shift of the exam.
As soon as the issue came to light, the Staff Selection Commission decided to cancel the exam of a second shift in the mid.
According to the reports, the malpractices information came after the completion of Quantitative Aptitude paper.
However, the Commission has strictly conveyed to the second shift aspirants that no re-exam will be conducted. The situation creates confusion in the mind of the shift I students also. Because of some miscreants activities during the examination other candidates also faced the problems. Their all hard work ruined because of such malpractices did by some exam fraudsters.