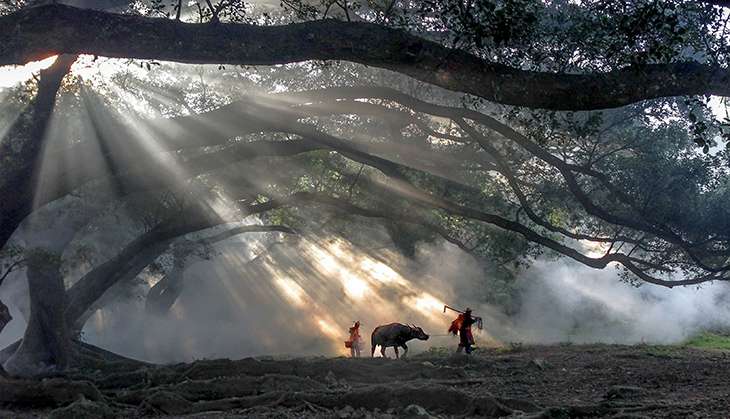 The Punjab government has announced its first Lifetime Achievement Award for Teachers. In 2016, 98-year-old Sister Mirabell and 72-year-old Swaran Singh are the joint recipients of this award for their exemplary service in the field of education.
According to reports, retired teacher Sister Mirabell continues to at Ludhiana's Sacred Heart Convent School. She stays on campus, participating in the daily activites and looking after the welfare of the students.
Swaran Singh, on the other hand, is the principal of a unique institute in Gurdaspur. This institute is both a school and college. The institute was started by Singh, after he left his teaching job at a government school. Starting with 14 girls, the school now has 5,000 students. The teaching in this school-cum-college is mostly conducted by students themselves, with seniors teaching juniors. The college wing has just five teachers.
"The senior students teach junior students. Students themselves manage funds, cook food in hostel mess and manage all administrative work. It is perhaps unique in the whole country. And the annual fee for day scholars is only Rs 800 per annum while for hostellers, it is Rs 5,500 per annum only," said state Education Minister Dr Daljeet Singh Cheema to Indian Express.
Recalling an incident, Singh states that the student's body imposed a fine on him because he had requested for funds from the the district administration without consulting them. He says, "Here, students are the managers. They have always brought 100 per cent results."
The teachers will receive Rs 25,000 as prize money.