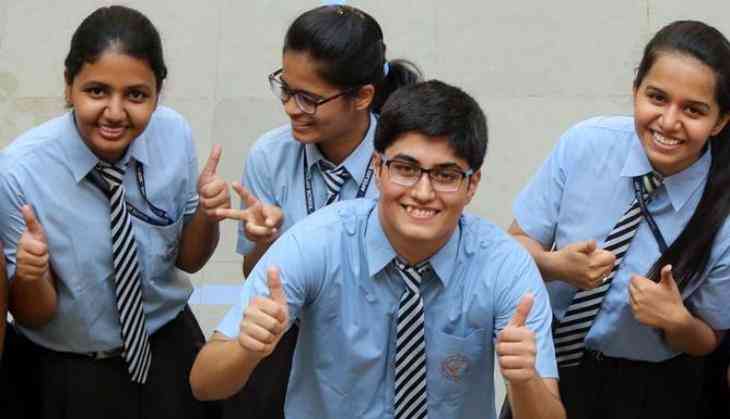 CBSE Board exam new pattern to prevent paper leak.
The Central Board of Secondary Education (CBSE) will be going to take the big step to prevent incidents like paper leaks which will change the scenario of the Board examination. Yes, you read right! HRD ministry has made an expert panel which will be decided how to prevent any further paper leak during Board examination.
As this year CBSE Class 12th paper leak has created the chaos among the students. Considering the incident, HRD Ministry has decided that QR code should be used in the question paper of CBSE Board exam. Additionally, the panel has also advised shortening the session of the board exam.
According to the reports of HT, the demand also raised to remove the separate marking scheme as well. A panel headed by former Secretary VS Oberoi has been given the responsibility by HRD Ministry to review all the aspects related to security. To ensure that the question paper could be reached to the examination centre without any paper leak or tampering.
There are also the suggestion given by the newly formed pannel. Have a quick look:
The questions will be based on multiple choice questions (MCQs).
CCTV will also be installed at all the examination centres.
The other measures also proposed by the committee is that there will be no relatives duties at the examination center.
During the collection of examination copies, atleast three witness should be there, including centre supervisor or deputy centre supervisor.
These steps is majorly taken due to the two paper leak incidents this year during board exams of class 10th and class 12th.
However, Class 10th Mathematics exam was not conducted again but Class 12th Economics exam was re-conducted in the month of April 2018.