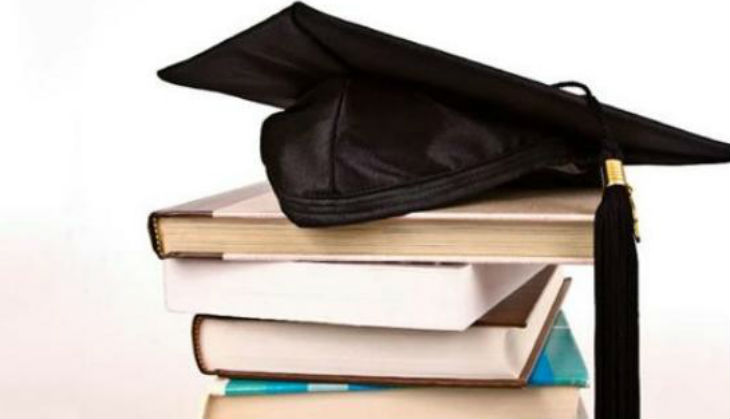 New Education Policy (NEP) draft proposal will be submitted to HRD Minister Smriti Irani by 20 May.
According to a senior official in the Ministry of Human Resource Development (MHRD), the draft policy will first be presented to Irani for approval by Friday.
Irani, who has been overseeing the formulation of the new education policy for the past few months, informed during a All India Radio show on 17 May that the policy will be unveiled in 15-20 days. However, earlier the minister had said that the NEP will announced by 26 May, coinciding with the NDA government's two years in power.
The National Education Task Force, consisting of individuals from diverse backgrounds, are expected to finalise the New Education Policy Consultation Document.
More than 29000 suggestions were sent to the Government of India online for the creation of NEP.
The MHRD is consulting various individuals at grassroot level and committees.
The NEP will consist of policies on higher education and school education, teacher training, incorporating new pedagogies for teaching, school assessment and school management system, education of girls, SCs, STs, minorities and children with special needs, research and innovation, etc.
The National Policy on Education was constituted in 1986 and modified in 1992.
Also Read