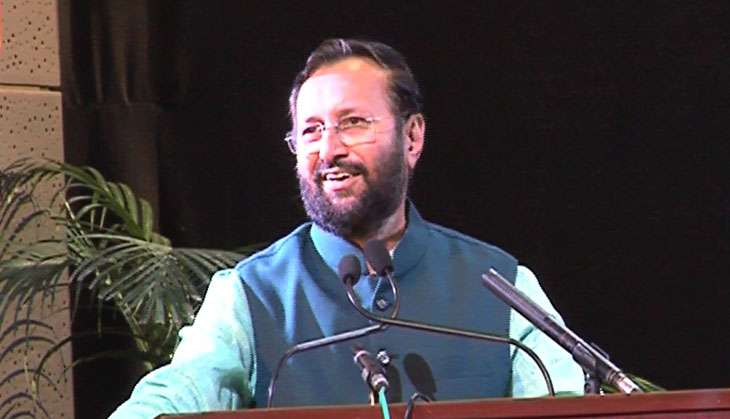 The Human Resource Development ministry is expected to announce the committee which will draft the National Education Policy (NEP) within the next 10 days. HRD minister Prakash Javadekar said the committee will be headed by an eminent educationist. The entire exercise of formulating the NEP is expected to be completed in six months, after which it will be placed before the Cabinet for approval.
"We will have a committee headed by an eminent educationist in the next 10 days... We are discussing some names but we also have to ask them whether they are ready because they will also have to work for three to four months," said Javadekar.
The minister added that recommendations of TSR Subramanian committee will be considered as an "input". He said the views of all stakeholders including states, educational institutes, parliamentarians and experts have been taken into account. "Seeing those and seeing the relevance of the time, they will come up with a policy statement and they will also come out with many annexures," the minister said.
When asked why the formulation of NEP is taking so long, Javadekar said, "You are thinking of a generation, when you are revising the National Education Policy after 30 years."
The National Education Policy was framed in 1986, which was modified in 1992.