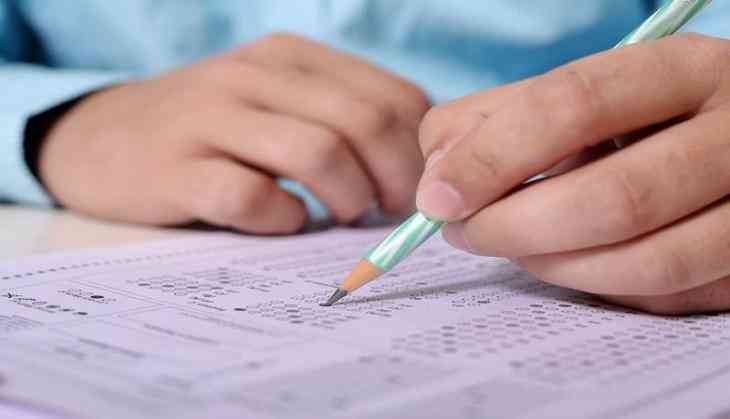 Age is just a number for those who want to live their dreams at any age. However, there are a few people who exemplify the phrase in the most unconventional ways.
One such unbelievable example has been set by the 67-year-old man, who is a retired teacher, who has cracked the most challenging competitive exam, the Graduate Aptitude Test in Engineering (GATE) exam.
Know who is he?
The sexagenarian named Sankarapandian, a grandfather of three, proved that goals can be achieved at any age if you have the passion to fulfill your dreams.
Sankarapandian was also a teacher at Hindu College in Tamil Nadu. This year, the 67-year-old man became the oldest candidate to pass GATE, timesnownews.com report said.
However, his journey to crack the GATE was full of ups and downs. As per News18, Sankarapandian was directed towards the waiting area when he entered the examination hall to appear for the GATE exam.
"The staff at the exam centre thought that I was accompanying a student but no one thought that I am the candidate," he told News18.com.
Out of 27 papers, Sankarapandian opted for two papers and he managed to pass both of them. He scored 338 in Mathematics and 482 in Computer Science.
Also Read: JEE Main 2021 Result Released: Meet topper who secured 300 out of 300 marks; know his success mantra
The 67-year-old retired teacher had completed his MSc in 1976 from AVVM Sri Pishpam College in Thanjavur.
Now, he is planning to pursue research in the field of augmented reality (AR) and specifically focus on the problem of occlusion.
GATE exam 2021:
The institutes organizing GATE don't have any age bars for candidates. It is a qualifying exam for those who want to take admissions to masters and Ph.D. programmes in Science and Technology and placements in public sector undertaking.
This year, Ritik Sharma (17), a third-year student from Dayalbagh Education Institute in Uttar Pradesh, has become the youngest candidate to qualify for the GATE.
Also Read: JEE Main Result 2021: UP topper who secured 99.98 percentile not satisfied with score