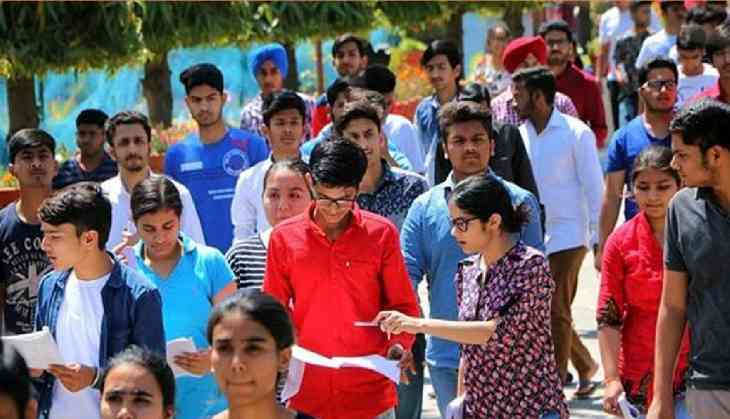 JEE Main eligibility criteria amended
The Bombay High Court on January 11 refused to postpone the Joint Entrance Examination (JEE) Mains for the academic year 2023.€
Bombay HC, reinstating the Supreme Court's judgment, said that the decision to defer the entrance exam would have an adverse effect on future examinations. SC said that it is not for the court to intervene in such matters even if an educational policy is 'not good'.
The Court asked the petitioner to file a rejoinder and scheduled the next hearing on February 21, 2023.
Meanwhile, the National Testing Agency (NTA) amended the eligibility criteria for the JEE Main 2023.
Activist Anubha Srivastava Sahai filed a PIL seeking High Court's instructions to postpone the JEE 2023 till April 2023. The PIL also sought the Court's directions to remove 75% marks requirement for JEE-based Engineering admission at government institutions.
It is to be noted that, the online application window will close tomorrow, January 12. Students who want to apply can visit the official website and apply for the JEE Main.
According to the official schedule, the Mains examination is scheduled to be held on January 24, 25, 27, 28, 29, 30 and 31, 2023.
JEE Main 2023: Steps to apply
Visit the official website - jeemain.nta.nic.in
On the home page, go to JEE Main application section
Then register on the JEE portal to get login ID
After registering, login on the portal and fill the JEE Main 2023 application form
Upload the requested documents, pay the fee and submit the JEE Main 2023 application form
Download a copy of JEE Main 2023 application form confirmation page for future reference
For more details and updates, students are advised to frequently check the official website of JEE.