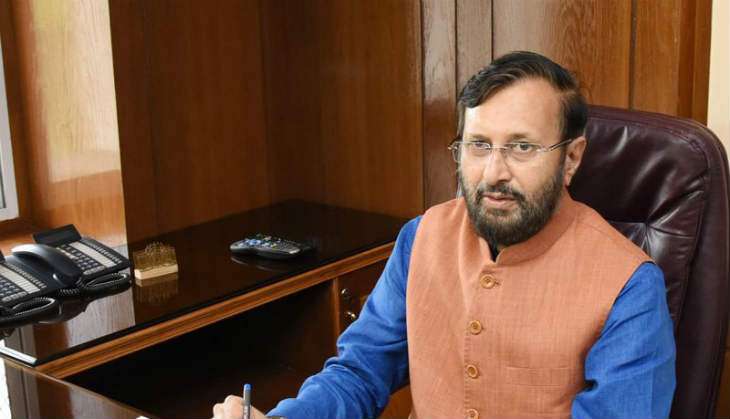 Reacting to JDU MP Ali Anwar's comment on Smriti Irani, HRD Minister Prakash Javadekar said, "This is the worst comment I have ever heard of."
Anwar had made a crass and 'sexist' comment on Smriti Irani's shift of portfolio on Wednesday. Speaking to a TV channel, Anwar said, "Good that Irani has been elected as textile minister; it will help her cover body."
BJP leader Smriti Irani, who was inducted into the PM Modi's Cabinet two years ago as the Union Minister of Human Resource Development, has been now been handed over the Textiles ministry portfolio while erstwhile Minister of Environment Prakash Javadekar is now leading the HRD ministry.
Ali Anwar, a politician from Janata Dal (United) party, represents Bihar in the Rajya Sabha.