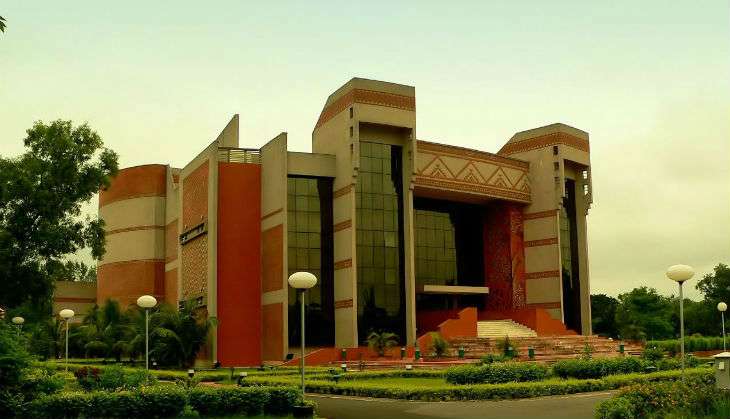 Indian Institute of Management (IIM) Calcutta's Social Informatics Research Group will soon start work on building a next-generation, collaborative and responsive rural community. The objective of the project, NCoRe, is to digitally empower the community.
Project's goal is to analyse the strength and influence of smartphone-enabled-social-information systems on the socio-economic performance of self-help groups, the micro-communities in rural India, reported PTI.
It also aims to empower the rural community and enhance their participation in improving livelihood and helping government avert any natural or manmade disaster with situational information.Panasonic India is partnering with Social Informatics Research Group in this project whose objective is to train 50 SHG members of Kandi SHG Federation, Murshidabad on the use of smart phones which will subsequently harness the potential of digital connectivity and enable community participation in governance.
For this purpose Panasonic India has donated 50 smartphones while Bharti Airtel has given low-cost corporate mobile connections to these phones. The Heritage Institute of Technology is also involved in the project.