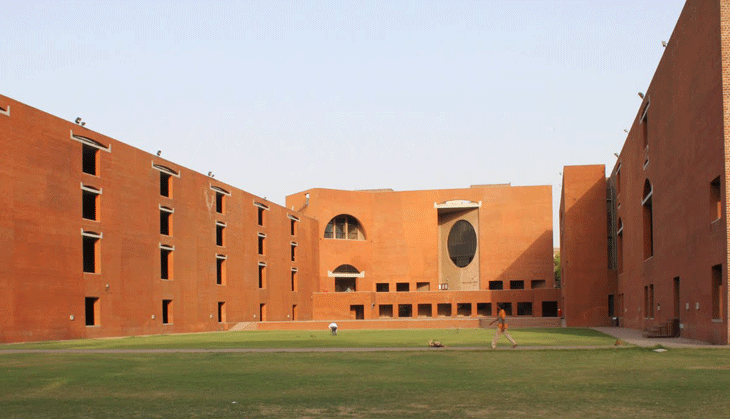 With 25 offers, e-commerce giant Amazon emerged as the top recruiter at Indian Institute of Management (IIM) Ahmedabad.
The second cluster of the Summer Internship Placement process for Post Graduate Programme (PGP) 2016-2018 was held at the institute on 8 November.
According to a release from the institute, Cluster 2 comprised of five cohorts: Consumer Goods, Consumer Services, General Management and Leadership, Retail B2B & B2C and Pharma & healthcare. The recruiters in the General Management cohort included Conglomerates such as Aditya Birla Group, Mahindra and Tata Administrative Services (TAS) which offered leadership roles to students.
The recruiters in Consumer Goods and Services Cohort included Coke, General Mills, Hindustan Unilever, ITC, Marico, Mondelez, Procter & Gamble and others. Retail B2B & B2C firms like Amazon and Zilingo recruited students for business development, product management, operations, marketing and sales strategy & growth roles. Amazon made 25 offers across its six roles.
A spokesperson from Star said, "The quality of the candidates was exceptional and definitely superior to other campuses. The students are better prepared for the interviews in terms of the organisation research and questions asked. The diversity of the students is quite exciting."
The third cluster is scheduled to take place on 11 November 2016.