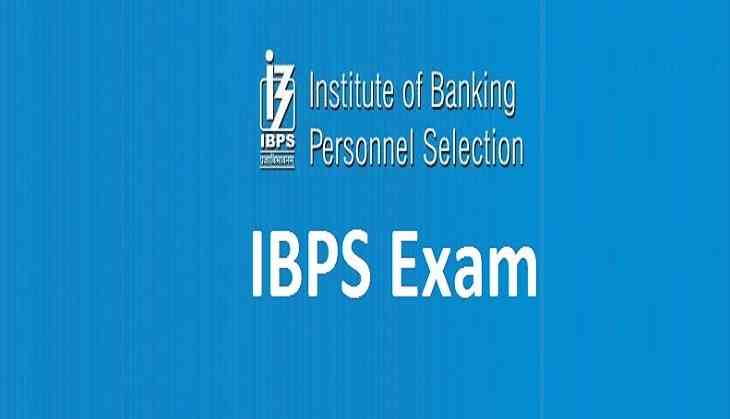 The Institute of Banking Personnel Selection has conducted the IBPS RRB Officer Scale I preliminary examination on 12th August. The exam for the Officer Scale I post was conducted in 4 shifts across the country. The two shifts of the examination were held in the morning while the other two in the evening shift.
In the Regional Rural Bank examination, a total of 80 questions asked in the Officer Scale I exam and the time limit to attempt the paper was of 45 minutes only. However, the exam was comprised of two sections i.e. Reasoning and Quantitative Aptitude. Candidates who have marked the correct answer will get one marks while for wrong attempt 0.25 marks will be deducted.
Candidates who have appeared or not for the IBPS RRB PO Officer Scale I prelims examination on 12th August and wanted to know that what was the level of the examination and what type of questions were asked in the exam must check out the analysis of the examination of all the slots according to the section wise i.e. Reasoning and Quantitative Aptitude.
The slot I examination:
Reasoning:
1. In this section, 4 puzzles were asked that consisted of 20 questions:
• In puzzle 1: Two parallel rows were given where 12 people were aligned
• Puzzle 2 – Square based Puzzle was asked on Seating Arrangement where the people sitting in the corner are facing outwards whereas the people sitting at the centre are facing inwards
• Puzzle 3 – Floor based puzzle where there were 10 floors & people had to be arranged
• Puzzle 4 – Box based puzzle was asked
2. 5 questions were based on Linear Arrangement.
• 10 Questions based on Data Sufficiency:
1. Seating Arrangement
2. Puzzle based where 5 people were given & you have to arrange them in a month
• 5 Questions on Inequality
Quantitative Aptitude
• 5 Questions from Missing Number Series was asked which was easy
• 5 Questions on Inequality based on Quadratic Equation
• There were 2 Data Interpretation consisting of 10 Questions:
• Tabular Data Interpretation
• Line Graph Interpretation
• 5 Questions were asked from quantity comparison
• There were 5 Questions based on Approximation
• Miscellaneous Questions consisted of 10 marks:
• 1 Question of Ages
• 1 Question on Partnership
• 1 Question on Time & Work
• Simple Interest & Compound Interest
• Profit & Loss
Watch Video:
Also read: IBPS PO Exam 2018: Notification for Probationary Officer post recruitment released; check out the detailed information