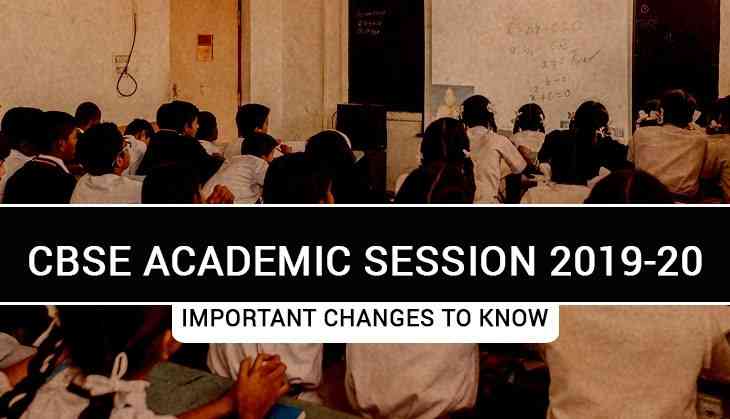 The Central Board of Secondary Education, CBSE will be going to add new subjects from the forthcoming session. Therefore, students who will be promoted to their new standard will have to study some new subjects like Artificial Intelligence, Yoga and early childhood care.
However, these subjects can be taken as optional subjects from class nine students.
Through this new addition of AI as a subject, CBSE will now be focussing on recognising the 'geo-strategic' importance of the subject. If schools think to start AI learning for class eight students also.
As per the official circular of CBSE the reason to add the AI subjects, 'To enhance the multidisciplinary approach in teaching learning and also to sensitize the new generation, it was decided that School may start AI "Inspire module" of 12 hours at Class VIII itself.'
Also, Yoga and early childhood care education will also be introduced from the new academic session at the Senior Secondary level.