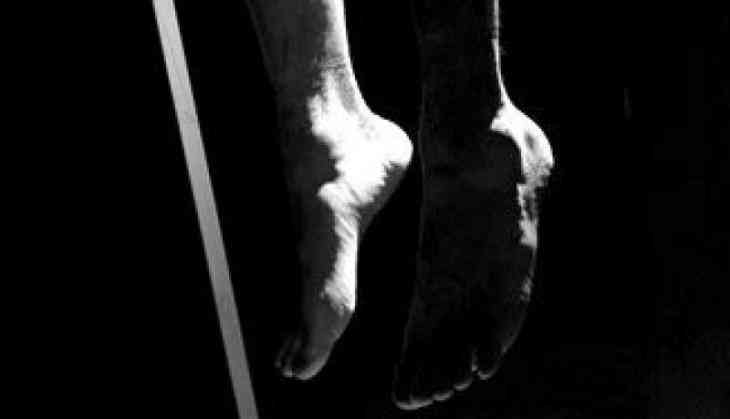 The Central Board of Secondary Education (CBSE) has announced the results of Class 12th and Class 10th Board exam results. Interested students can check their results which are available on the CBSE website. Before the result announcement, a shocking incident took place in Noida which has become a shocking headline for many.
A CBSE Class 10th girl identified as Sharmishtha Raut committed suicide two days before the CBSE high school results.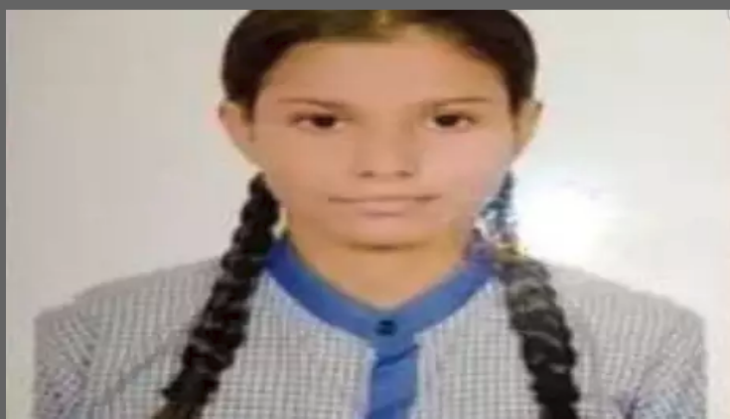 The reason behind this step was her fear of failure that made her commit suicide. However, her results made her wrong as she scored 70 percent marks in CBSE Class 10th board exam 2019.
Interestingly, the subject English, which scared her the most, she scored 82 marks in the subject.
Reports suggested that Sharmishtha was a bright student and fond of painting. She had won several prizes in academics and painting. Her father also told that family never pressurized her to score good marks in the board exams. After her English board exam, she had been worried and was fearing failure in the subject as she couldn't complete the essay-type question in the given time.
Hence, she hanged herself in the ceiling fan at her residence in Noida.
This year, CBSE has announced the class 10th results on 6th May and the overall passing percentage touched to 91.1%. Also, 13 students have shared the first position by scoring 499 marks out of 500.
Also read: CBSE Class 10th boy who idolized Stephen Hawking, died during Board exams scores nearly 100 in 3 subjects