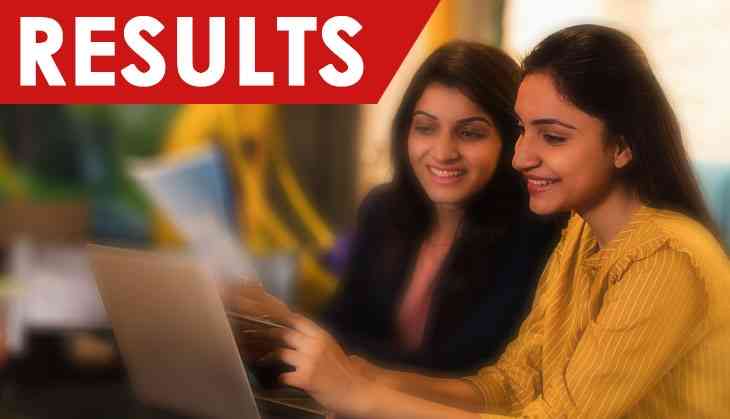 CBSE 10th, 12th Term 1 Board Exam Result 2022: Central Board of Secondary Education (CBSE) is yet to release the CBSE Term 1 result on its official website soon. In view of the coronavirus pandemic, CBSE has introduced the two-term assessment module from the academic year 2021-22.
CBSE has already conducted the term 1 examination for the 50% of the syllabus in offline mode in November-December 2021.
Now, the result of Class 10 and Class 12 term 1 exam is expected online on cbse.gov.in.
As per the latest reports, CBSE Term 1 result 2022 is likely to be declared on January 24.
However, candidates should note that Board has not released any official update on the result. Also, it is not confirmed whether CBSE Class 10 Term 1 result and the CBSE Class 12 Term 1 result would be announced on the same day or not.
Also Read: CBSE Class 10, 12 Board Exam Result 2022: Know when and where to check Term 1 exam results
According to reports, CBSE Class 12 term 1 result is expected to be released first and after that CBSE high school result would be announced.
CBSE Examination Controller, Sanyam Bhardwaj, had informed in the webinar conducted with schools that the final result would be moderated as per the board's policy.
Meanwhile, Board students are advised not to trust the information available on the Internet because no actual result date has been announced by CBSE.
Therefore, CBSE Class 10 and 12 Term 1 exam result aspirants should keep their eyes on the official website of CBSE--cbse.gov.in, to check any updates on exams and results.
Also Read: CBSE stated 'No' changes in exam pattern: CBSE Term 2 Class 10-12 Board Exams 2022