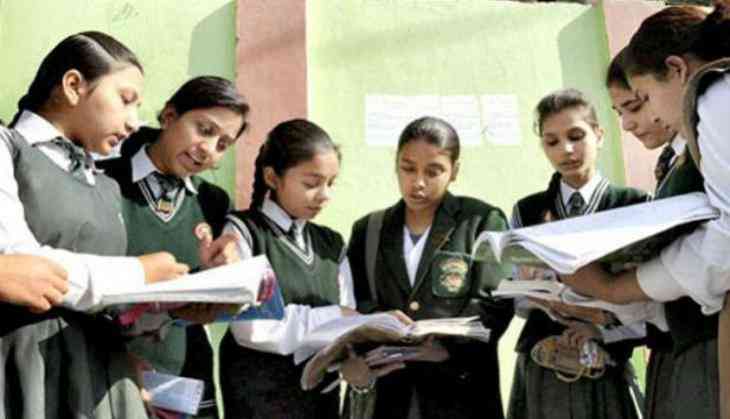 CBSE board examination for Class 10th and 12th is about to arrive and students are waiting for their hall tickets so that they could able to know their roll numbers as well as their examination centre. According to the reports, CBSE will release the admit cards from the first week of February 2018.
This year the board exam will begin from 5 March 2018. As the admit cards get a release, students will only know about their roll numbers, exam centres and the other details mentioned on the admit card. As you all know that without hall ticket student may not allow sitting for the examination.
According to the CBSE guidelines, students who are studying in the affiliated schools of CBSE, they would able to get their hall tickets from their respective schools and institutes only. As the CBSE uploads the hall ticket on its official website, the school can download it and handed over to the candidates. While the students studying from private could able to download the admit card from the official website of CBSE at cbse.nic.in.
As per the reports, this year nearly 10 lakhs of students get enrolled for the Class XII board exams while for Class X 18 lakh students have enrolled. Before the commencement of the board exams, CBSE has conducted the practical exam at the respective schools for Class XII that will end by 25 February 2018. For now, there is no moderation policy for the examination has announced by the CBSE till now.
Note: For more information regarding the examinations for Class 10th and 12th students should regularly visit the official website at CBSE.