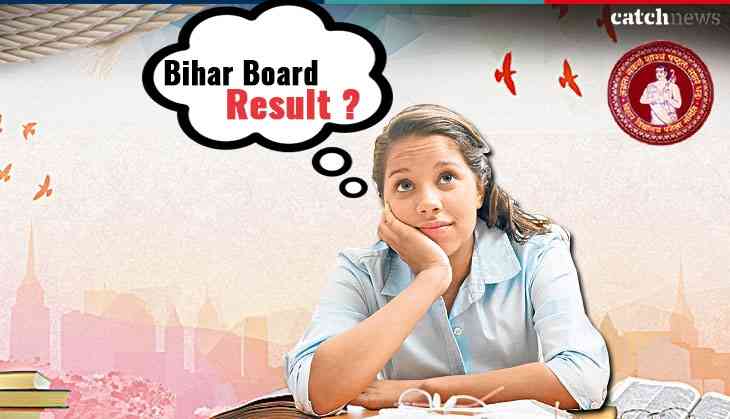 Bihar Board Class 10th results have been postponed after the missing report of over 40,000 answer copies. Earlier, the Bihar School Examination Board likely to announce the BSEB matric result on 20th June 2018. But because of this incident, results have been delayed by the board. However, an FIR has been lodged. Because of delaying of Bihar board results, students are getting worried about their results that when will be their results announced.
According to the reports, the Bihar Board will be going to announce the BSEB Class 10th results on 26th June 2018 at around 11:30 am. However, there is no confirmation that the result will be announced on the same date or not. Well, Bihar Board has been getting famous for its controversies during the Board results. Last year, the Bihar Board was fall in controversies because of the Bihar Board toppers and now, this year, the controversy raised for Bihar Board Class 10th results which have not been announced yet by the Board.
Well, Bihar Board students have been suffered a lot because of the Bihar Board irresponsibility. Talking about the result, students are definitely scared about their results than what would be the percentage they will score in their examination. Last year, the out of the total students who had appeared for the exam, half of the students were failed. In 2017, the passing percentage of Class 10th was 50.12 per cent only. On the other hand, in 2016, the passing percentage was registered only at 47 per cent.
Therefore, students are worried that this year they would get a pass or not.
Considering previous year results, there are the expectations that the BSEB Class 10th results will not be very good this year too. From the last few years, Bihar Board is giving the marks to the students by following the under-marking policies due to which Bihar Board students scored lesser marks in comparison to the CBSE Board students and also other board. Board must change its policy because BSEB Board students also have the capability to score the good marks.
Well, all students are advised that don't get panic for your results and for any confusion or query, students can contact the official website.
Also read: Jharkhand Board Class 12th Result 2018: Waiting for JAC results? On this date Board to release Arts result; check here