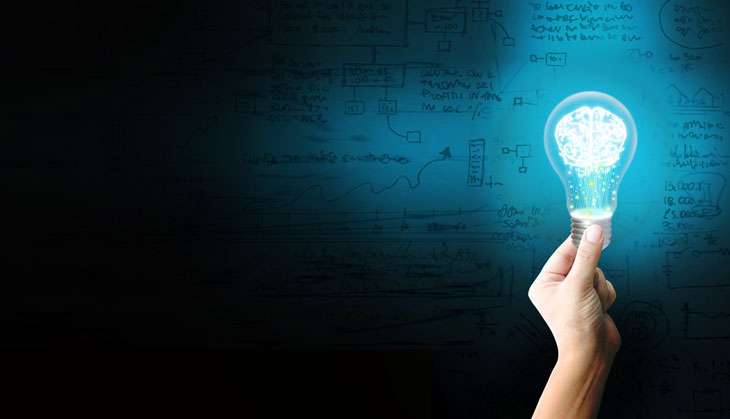 With just days to go for the Common Admission Test (CAT) 2016, it is time to pull up your socks.
This year, over 2.32 lakh candidates are scheduled to appear for the exam in two slots - morning and afternoon.
Here are some last-minute CAT 2016 preparation tips from Catch:
1. Mock Test and analysis
We asked Vinayak Kudva, the National Product Head and Chief Mentor at IMS Learning Resources Pvt Ltd, for some tips. Here's what Kudva said:
"On Tuesday-Friday-Sunday, take a three-hour Simulated test, preferably in the same slot as you have been scheduled for in the actual CAT. Now take another three hours to do a detailed analysis of the SimCAT performance (on the same day or otherwise).
"On Monday-Wednesday-Thursday-Sat, do purposeful practice. For three hours, attempt 35 to 50 Math questions from pre-fixed area identified on basis of SimCAT performance OR 1 Quant Section Test followed by analysis. Then attempt 2-3 DI sets, 2-3 LR sets, or 1 DI-LR Section for 45 minutes each, followed by analysis. Also, practice 30 to 40 VA questions of a specific type (say Jumbled Para) for 1.5 hour, 2-3 RC passages for 30 min or attempt 1 Verbal Section Test followed by analysis for 2 hours," he says.
Check out this page for more information on CAT prep tips.
2. Exam strategy
If you haven't finalised your exam strategy yet, then now is the time. Establishing a plan will help you keep your calm. Many candidates get nervous during the first few initial minutes of the CAT exam. But the right strategy will keep you focused on your goal. Refrain from formulate new strategies at the last minute. Just revise your existing strategies.
3. Revise old mocks
Rather than exploring new concepts or new problems, take time out to revisit old mock tests. What mistakes did you make? Do you still make the same mistakes or have you improved in strategies? Learn from your mistakes. Revise the problem-solving steps and formulae used.
4. Be prepared for D-day
Remember to keep your admit cards and photo ID cards ready, so that there's no hassle a day before the exam. If your test centre is far away, make sure to visit it once so you know exactly how to get there in time on D-day.
5. Don't fret. Stay Calm
Stay positive. Your preparation stage is almost over. A positive outlook will help you stay focused. Do not try to guess or worry about the kind of questions or test structure. Keep your eyes on the goal and be prepared for anything.