Many car owners in Delhi have reported dissatisfaction with the Odd-Even scheme and have reported being unable to cope with the adjustments the scheme requires of them. However, the fight for clean air is bound to get more tough if measures are not taken now. 
But one young Delhi resident seems to have developed an ingenious method to curb the rising levels of pollution. Engineering graduate Nikhil Khurana, is a 23-year-old inventor who has developed an economical hybrid car conversion kit that can convert any car into a hybrid one in around Rs 1 lakh. 
Hybrid cars run on fuel and electricity and so, car owners in Delhi can be exempted as hybrid cars are exempted from the Odd-Even rule. 
But there's more to the wonder vehicle. In an interview with the Indian Express, Khurana said that the hybrid kit also increases the mileage of a car by 40 per cent and reduces its running cost by 30 per cent - a win-win situation for all!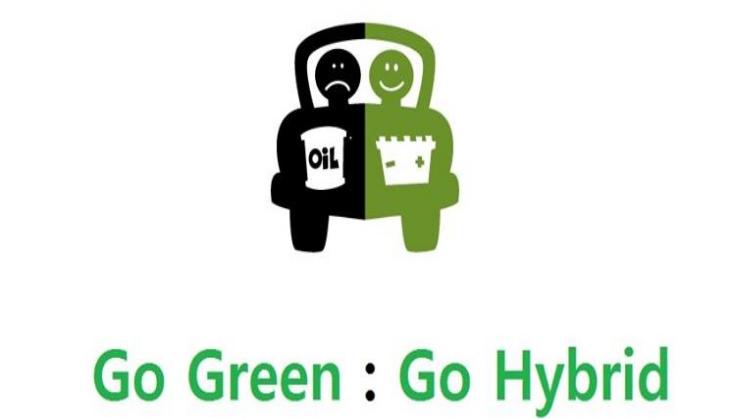 File Photo
How does the hybrid vehicle work?
Khurana developed the kit after starting a company named Folks Motor Corporation with his college friends.
Once installed in the vehicle, the kit reportedly helps it to run on two modes, on fuel and power. 
The batteries of the kit receive automatic charging as the car runs. For instance, if a car runs around 10 km on fuel then it can run for 4 km on the batteries, improving the total mileage by 40 per cent.
The battery is charged to its maximum limit if the car runs for 70-75 km and gives extra mileage of 30-35 km.
Those fond of automatic driving will love the hybrid car as it provides an optional automatic drive mode under which once the vehicle is put on electric mode, it can be driven without gears.
Folks Motor Corporation also claims to have a security module system. 
Khurana claims the car is a a zero maintenance product which comes with a year warranty, on mechanical and electrical performance - courtesy Folks Motor Corp.
So is it better than CNG?
Khurana claims that unlike the CNG kit, the hybrid technology does not impact the overall performance or the resale value of the vehicle because the engine is not touched during the installation process.
The car will also prove to be a better option for drivers exasperated with the limited availability of CNG fuel stations.
The batteries get recharged automatically in case of the hybrid car so there is no trouble of re-fuelling.
CNG kits take up around 100 per cent boot space of the cars where Khurana's kit only takes up 20 per cent.