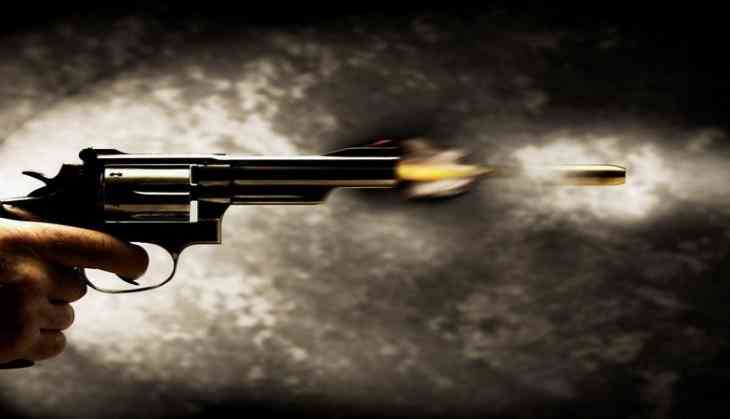 In a shocking incident reported from the national capital, a man took inspiration from the movie 'Drishyam' to implicate his neighbour by staging an attack on himself, the police said.
As maintained by the police, the accused, Amar Pal, who lives in Majnu ka Tikka in North Delhi, was let off from jail on interim bail for 60 days on 29th May 2021. He is accused of the killing of his neighbour Ombir's mother, whom he allegedly murdered in 2019. Amar Pal and his friends are serving a jail term since 2019 for the crime.
Following his bail on 29th May, Amar Pal tried to pressurise his neighbour's family, who are witnesses to the murder case against him. When he was unsuccessful, he decided to plan a plot with his brother Guddu and cousin Anil to incorrectly incriminate Ombir and his family of attacking him, police said.
The accused, Amar Pal made his brother and cousin watch the movie 'Drishyam' and decided to make the scene and witnesses to prove his story of being attacked by Ombir.
Acting to the plan of action, Amar Pal began persuading people that he was being threatened by Ombir's family and they were looking for revenge. He managed to get a country made pistol and live cartridges with pellets so that the attack on him doesn't become fatal, the police said.
Amar's cousin Anil also brought in his brother-in-law Manish in the plan. It was decided that Anil would fire shots at Amar and would hold Ombir and his family responsible for the attack, the police said.
The conspirators established North Delhi's Khyber Pass to execute their plan as Amar Pal used to visit there regularly and had many friends who would believe and support his side of the story. On 29th June, Amar Pal went to the decided spot and spent some time roaming around and convincing his known people that he was being tailed. Following that, he called Guddu to carryout the plan.
According to the plan, Anil shot at Amar Pal and then ran away with Guddu and Manish. Amar Pal went to his friend's house in an injured state and told him that Ombir and his family were responsible for the attack.
DCP North Anto Alphonse set up a team of Civil Lines Police in order to crack the case. On 2nd July, In the time of investigation, the family members of Amar Pal told the police that they suspected Ombir to be responsible the attack on Amar Pal. However, the police found certain inconsistencies in their version.
Acting on a piece of information, the police took Anil into their custody. At first, he tried to evade the police but later revealed the conspiracy hatched by Amar Pal. The police also found the gun from his possession with which Amar was shot.
Amar Pal is still undergoing treatment. The police said efforts are being made to trace and arrest Guddu and Manish.
Also Read: Elderly woman beheaded over suspicion of practicing black magic
Also Read: Woman kills 8-year-old son with help of her brother-in-law