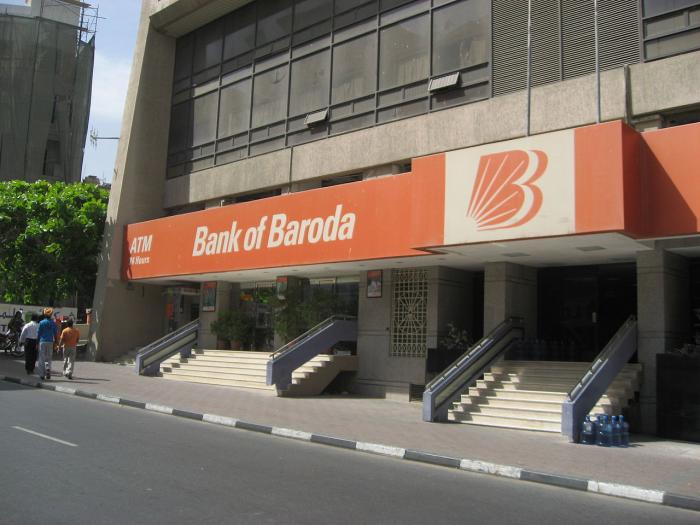 The Central Bureau of Investigation (CBI) today raided 50 more locations in connection with Bank of Baroda's north Delhi branch's alleged foreign exchange act violation worth over Rs. 6,000 crores.
According to sources, key figures involved in the crime have been identified and the suspects are being interrogated. Most addresses given by firms involved in the case were found to be false.
The CBI and the Enforcement Directorate (ED) had yesterday conducted a joint raid of a north Delhi branch of the Bank of Baroda.
The transfer of the money was made to Hong Kong, as per preliminary investigations between August 1, 2014 and August 12, 2015. It is being alleged that there were 8,667 forex transactions from the Ashok Vihar branch of the bank, prompting a probe.
The Congress Party had yesterday questioned Prime Minister Narendra Modi's commitment on the black money issue, asking him why no FIR had been filed against Bank of Baroda officials illegally transferring a whopping Rs. 6,172 crores in foreign exchange.
-ANI