Vastu Tips Today: Are you under the burden of debt? Here's how to get rid of troubles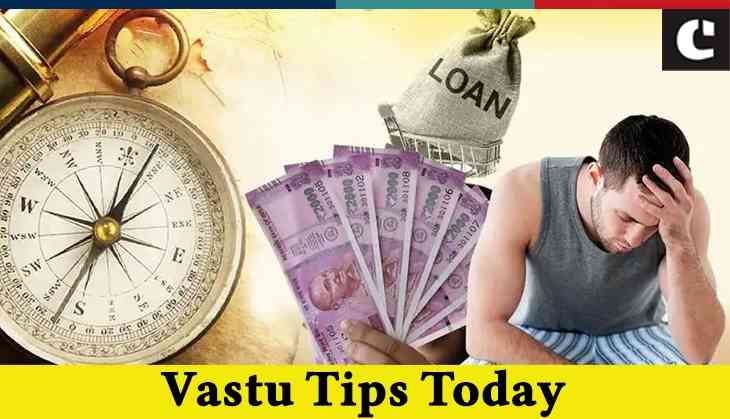 Due to certain circumstances, many of us take a loan either from a bank or from our close relatives or friends. Sometimes it becomes hard to repay the amount, no matter how hard you try.
If you are also under the burden of debt then this article will give you some Vastu Tips that will take you out of the debt trap.
Also Read: Vastu Tips: Never purchase a broom during this muhurat; know the auspicious time
Have a look at some Vastu Tips:
According to Vastu Shastra, one should repay the loan installment on Tuesday. By choosing this day to repay the amount, the debts get cleared quickly.
If your washroom is in the southwest part of the house then it might be possible that the debt burden on the person can also increase. Therefore, one should keep in mind while house construction that the washroom direction should be southwest.
Another way that helps you in getting rid of the loan or debt is by placing glass in the northeast direction of the house or shop. While purchasing a glass one should not buy a glass of red vermilion or maroon color.
One should place a lighter and larger the size of the glass because it will bring fortune, peace, and harmony to your life.
Also Read: Vastu Tips for Bathroom: Don't leave water in bucket after bathing; know why