Philadelphia Chinese Paper Lantern festival begins at Franklin Square; breathtaking pics inside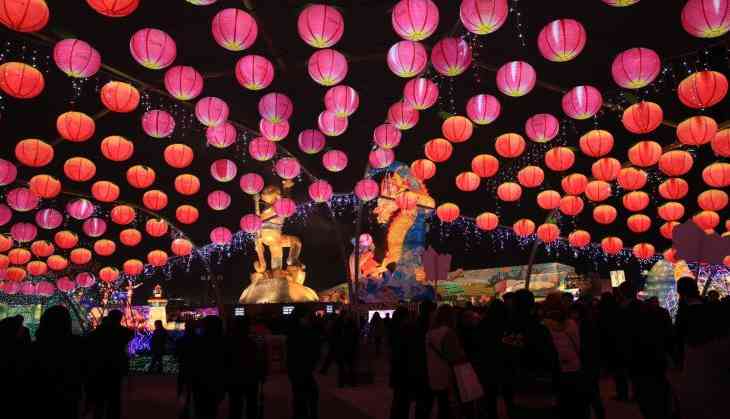 For three consecutive years, the Philadelphia Chinese Lantern Festival has returned to Franklin Square on Tuesday. The park will be lluminated by handcrafted lanterns constructed by artisans from China. Each lantern is a steel-framed and silk-wrapped, illuminated sculpture.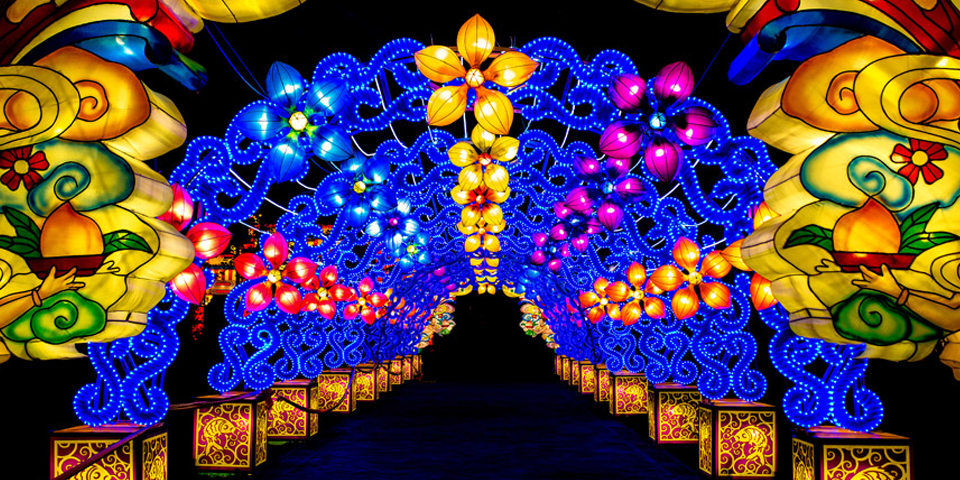 Every year, 200-foot Chinese dragon and beloved pandas are there at the Franklin Square for the festival.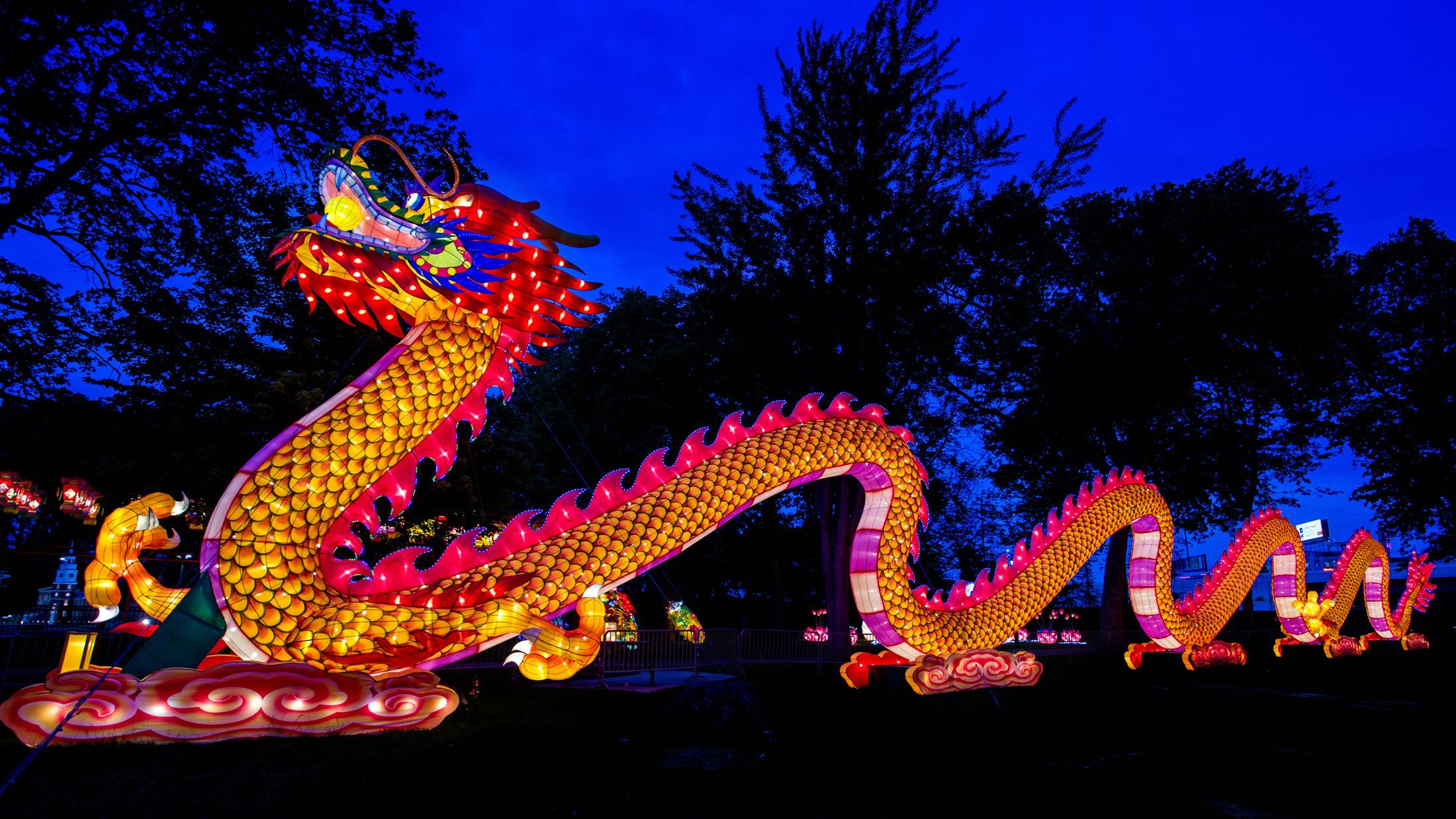 Along, with the Chinese dragon new creations will be there at the festival, those who have visited the festival in past years will get to see something completely different.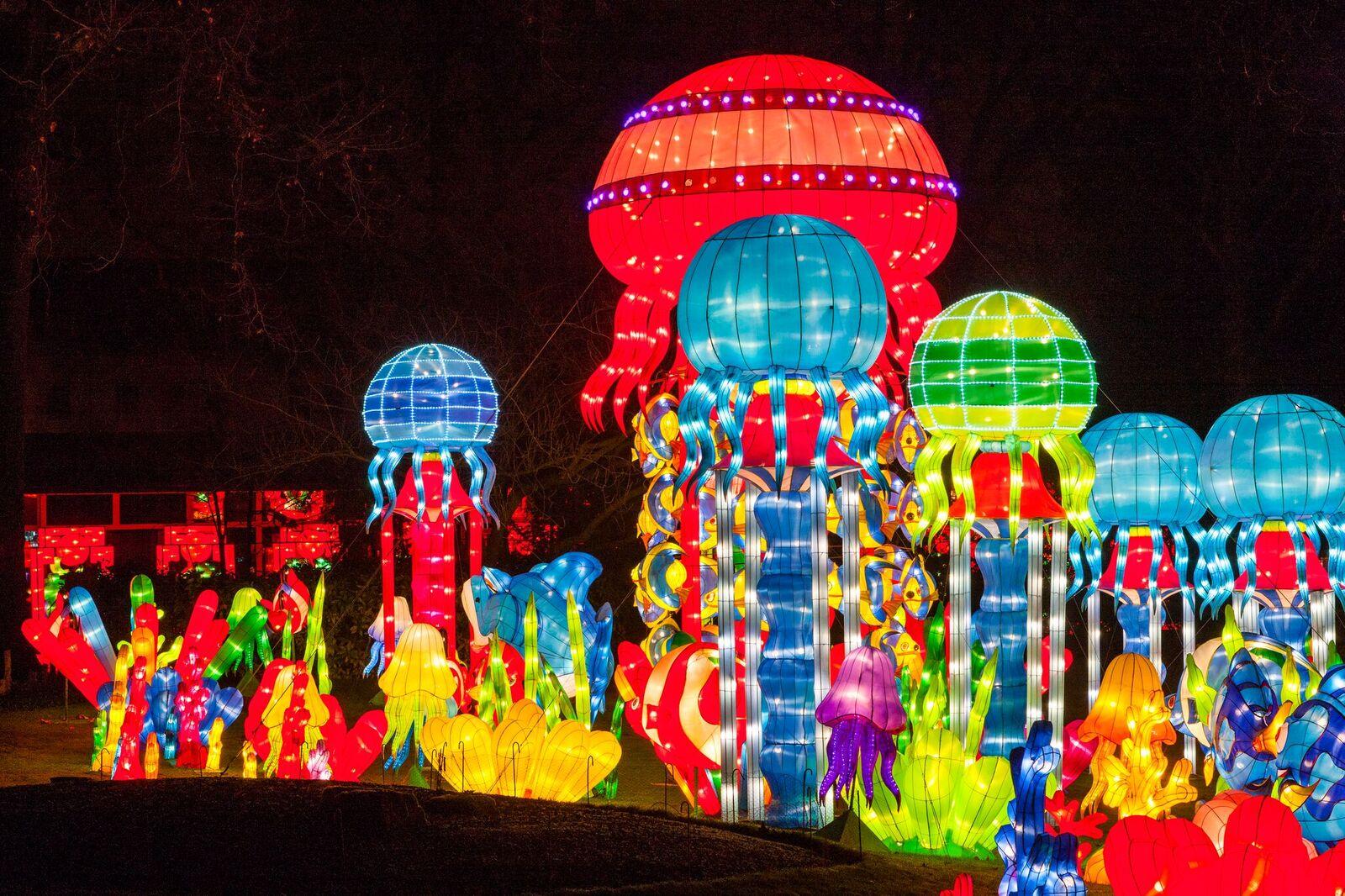 Students from Elementary school helped in illuminating this year's Chinese Lantern Festival in Franklin Square.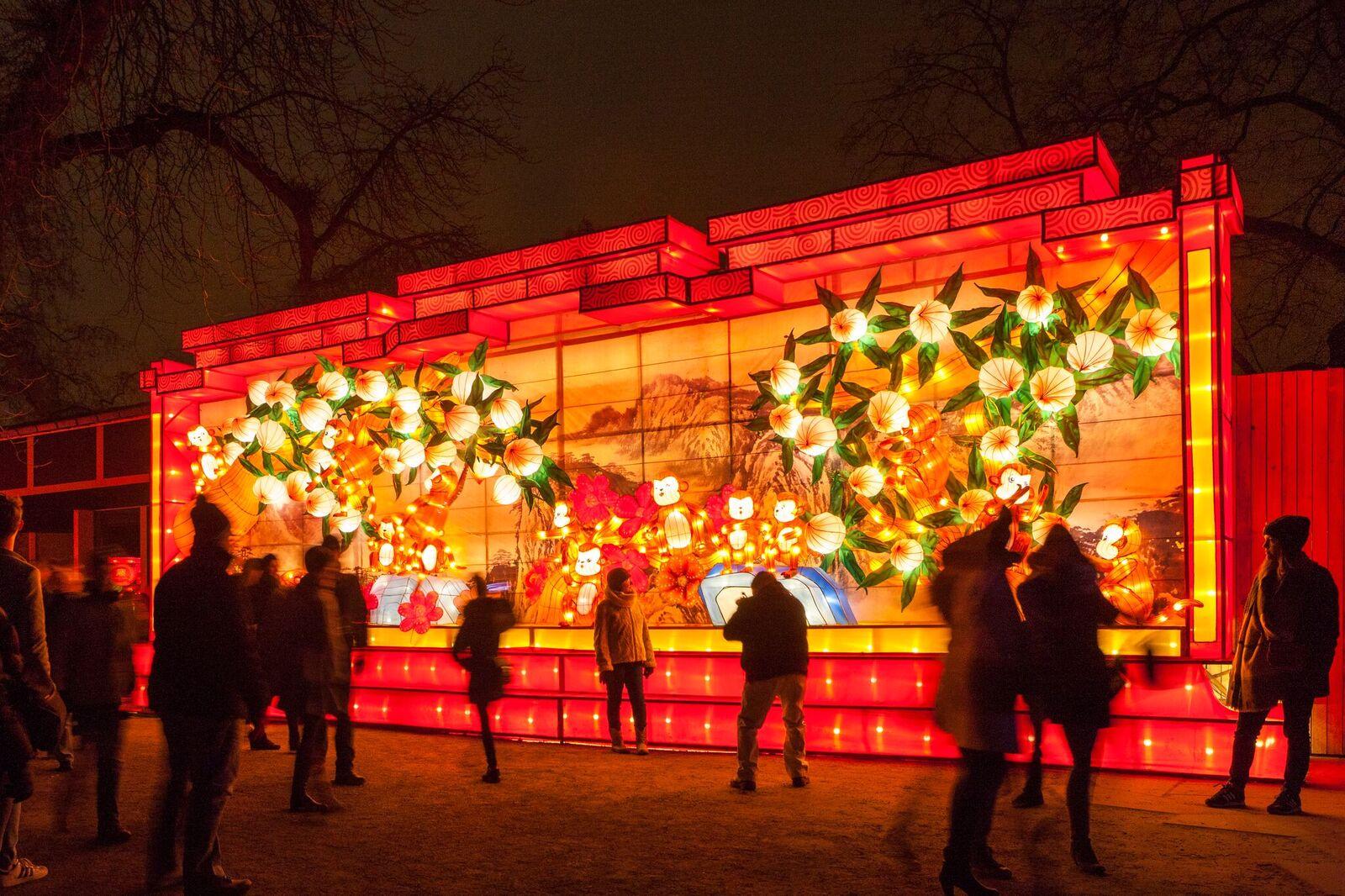 Historic Philadelphia hosted the VIP press opening of the annual festival.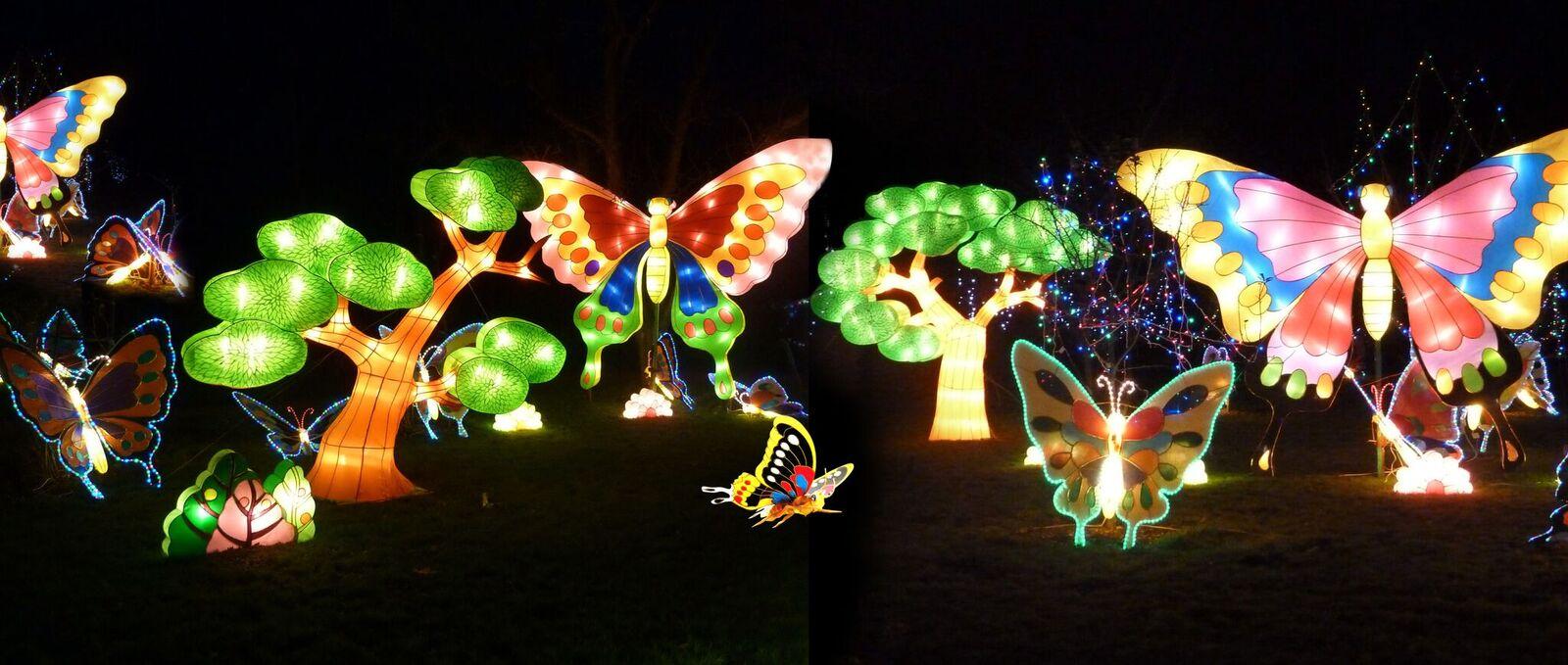 Last year, three years everyone loved the overhead, arches. This year there will be new lanterns and new lighting design and new lighting techniques.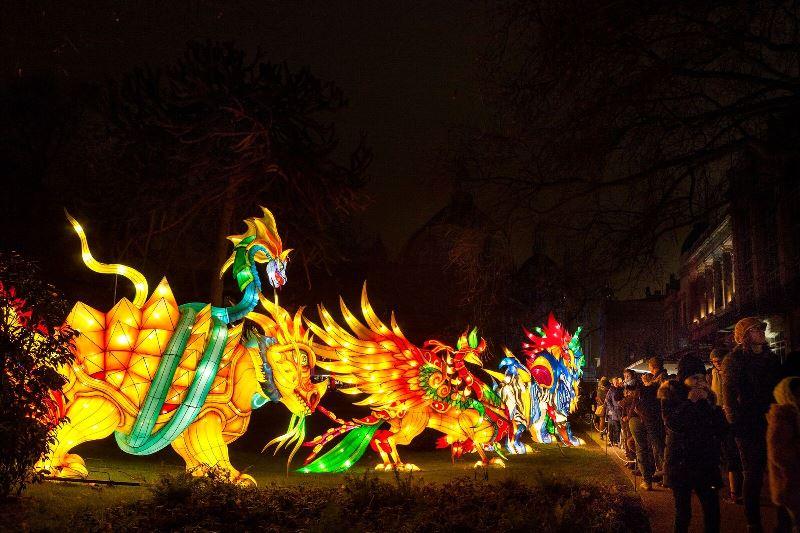 The festival opens to the public Tuesday night at 7 p.m. The display runs from May 1 until June 30. Tickets are $18 for adults, $12 for youth and $15 for seniors and military.
Also Read: The best anthem for Workers' Day? 'Stimela' – a tale about apartheid's migrant labour system