Navratri 2018: Know how to perform the rituals of Ram Navami and Ashtami on the same day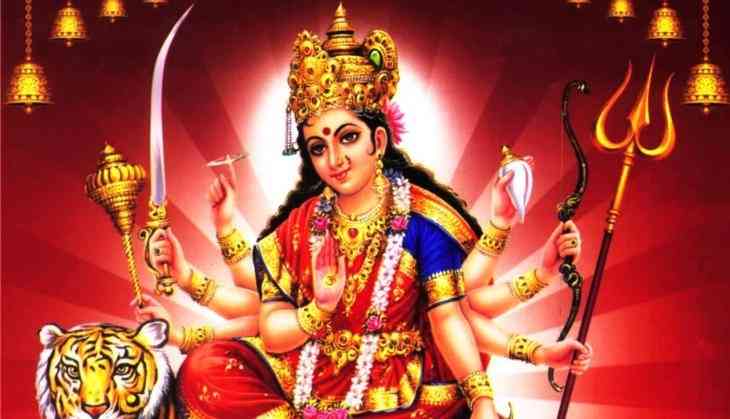 It's festivals galore in India. From March 18 to March 26 is the Hindu festival dedicated to worship the nine Avatars of Goddess Durga. Amidst the Chaitra Navratri coming to an end, people around the country are gearing up to celebrate Ram Navami. The ninth day of Navratri is celebrated as the birth anniversary of Lord Ram.
Navratri, the Hindu festival which is dedicated to worship the nine forms of Goddess Durga. People all around the country are busy in doing the worship of the goddess from the day it has started i.e. 18 March. This year there is a confusion among the devotees that whether Ram Navami is on 25 March or 26 March.
However, this year, Navaratri is only for 8 days instead of nine days. As Navami and Ashtami, going to hold on the same day i.e. on 25 March. The nine days of Navratri are worshipped as the nine avatars of the Durga Maa. In order to please the Goddess, people keep fasting for nine days for worshipping the Maa with complete devotion. On the day of Ram Navami considered a 'kanya pujan'.