Holi Special 2018: Special food items like Gujiya and other delicacies will add flavour to your festival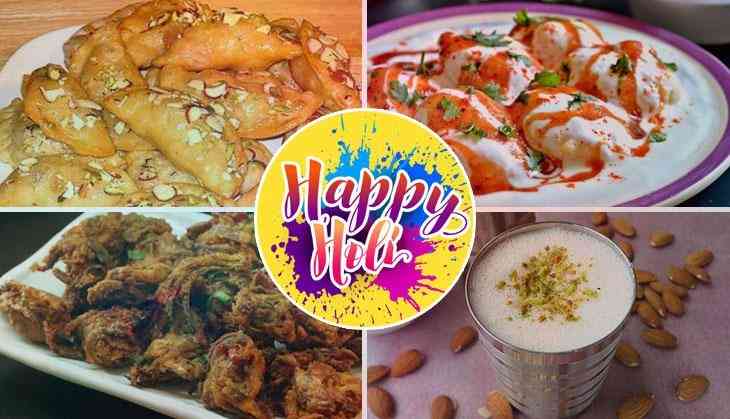 India's one of the biggest colourful festival Holi will be celebrated on 2nd March 2018. India has geared-up to celebrate the festival with full of enthusiasm and joy. As we all know that any festival celebration is not complete without the food, in the same way, this colourful festival is also incomplete without having special treats and tasty snacks and drinks on the special occasion. Therefore, people make various food items on the special day.
Especially, when it comes to Holi, the second thought comes to mind the delicious food items that our mummies prepare for us. Holi is the festival that bridges the gap between the people and also helps in forgetting all the grudges between them. Food is the medium of building a relationship even more stronger. So, are you planning that what to make special this festive season then we are here to help you in giving you some dishes ideas that you can try this Holi to make your celebration more interesting and happening. Besides, food items if you are also thinking about the add some beverages like bhaang wali thandai or the normal drink then we are also having some ideas for you too.
Also read: Holi Bhojpuri songs: This year set the floor on fire with these Bhojpuri dance numbers
So, here is the list of some easy and simple savoury delicacies that will really add more flavour to your Holi season:
1. Gujiya: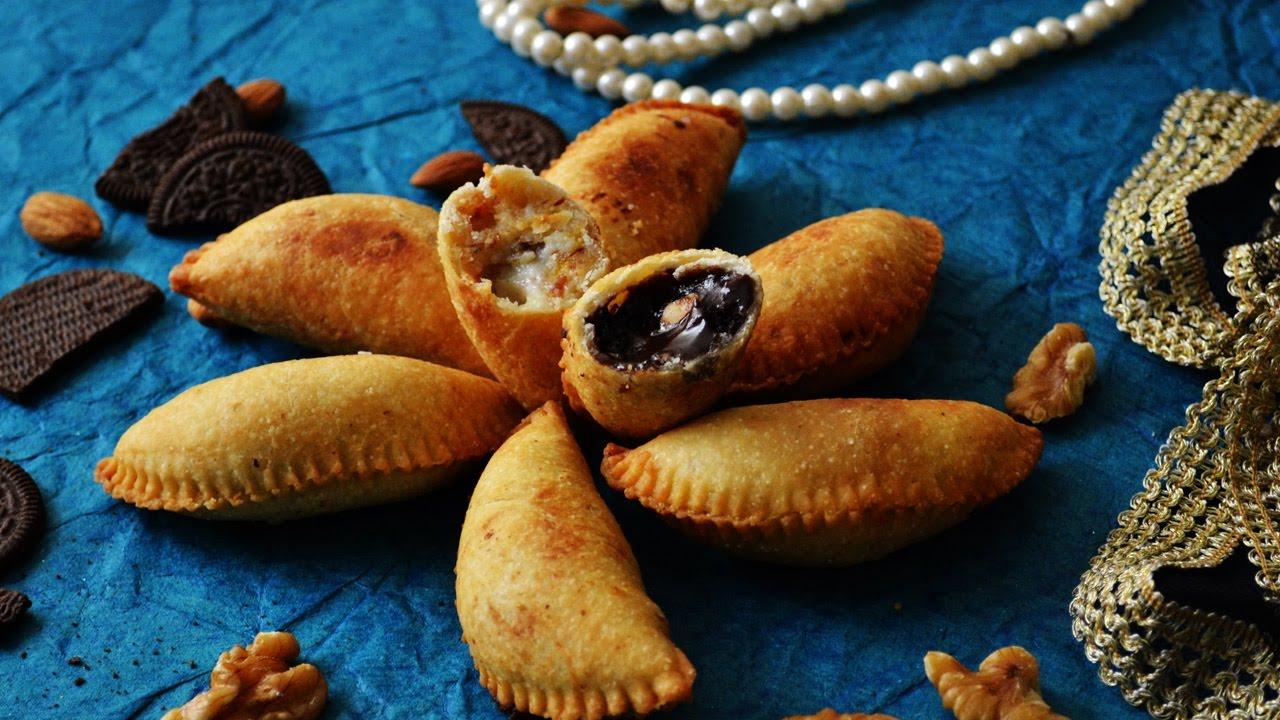 Pinterest
The most special dish that symbolises the Holi season arrives. Gujiyas are deep fried dough dish stuffed with Khoya and other dry fruits. However, in some states like Rajasthan and Madhya Pradesh, gujiya also prepared during the Teej and Diwali festive season.
2. Dahi Bhalla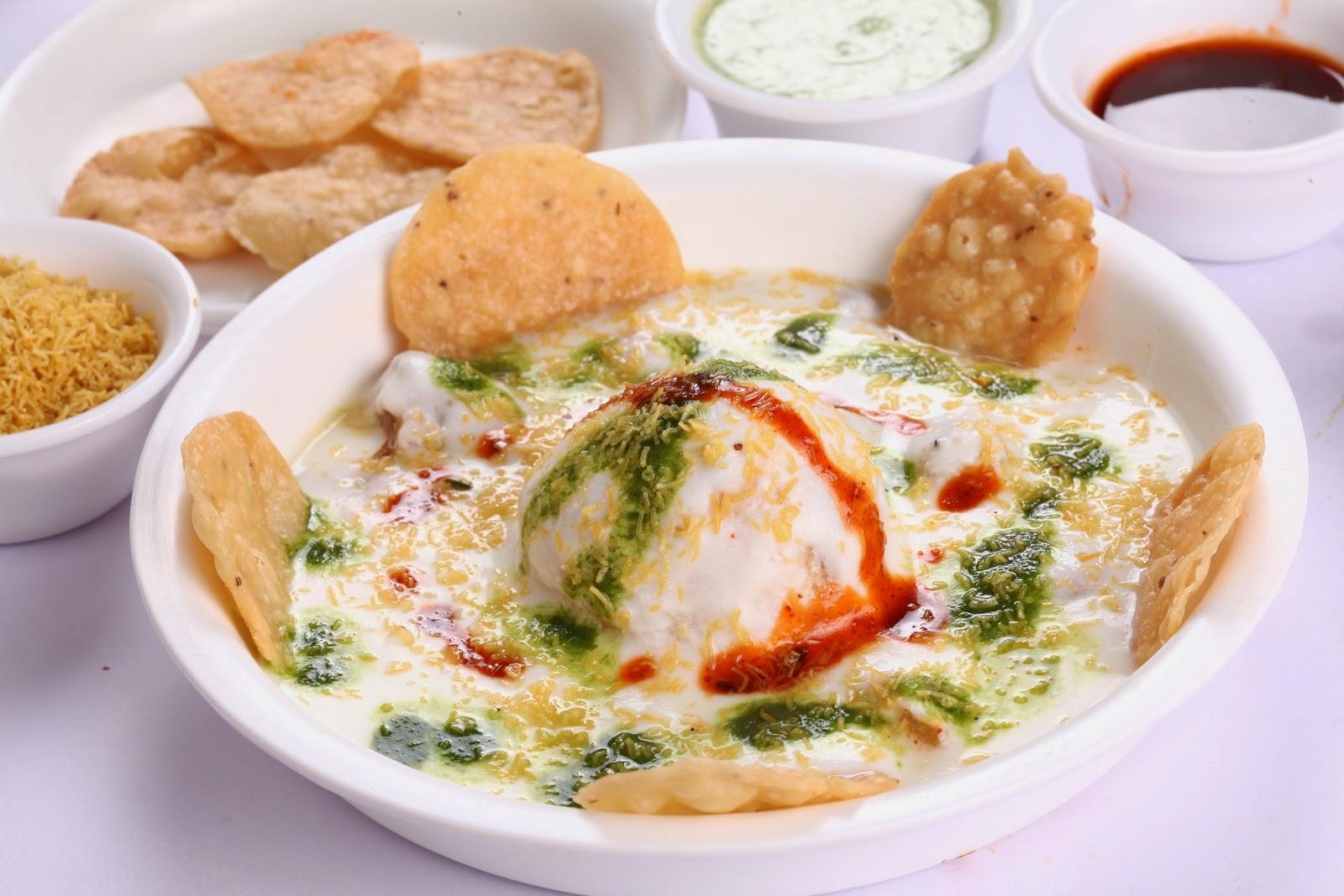 Pinterest
During Holi season, many people fond of Dahi Bhalla as it bring some khatta mitha flavour to the season. It is also the famous food street of the country. This food item is made with urad ki daal and served with fresh yoghurt topped with some chaat masala, coriander chutney and meethi sonth.
3. Kanji Vada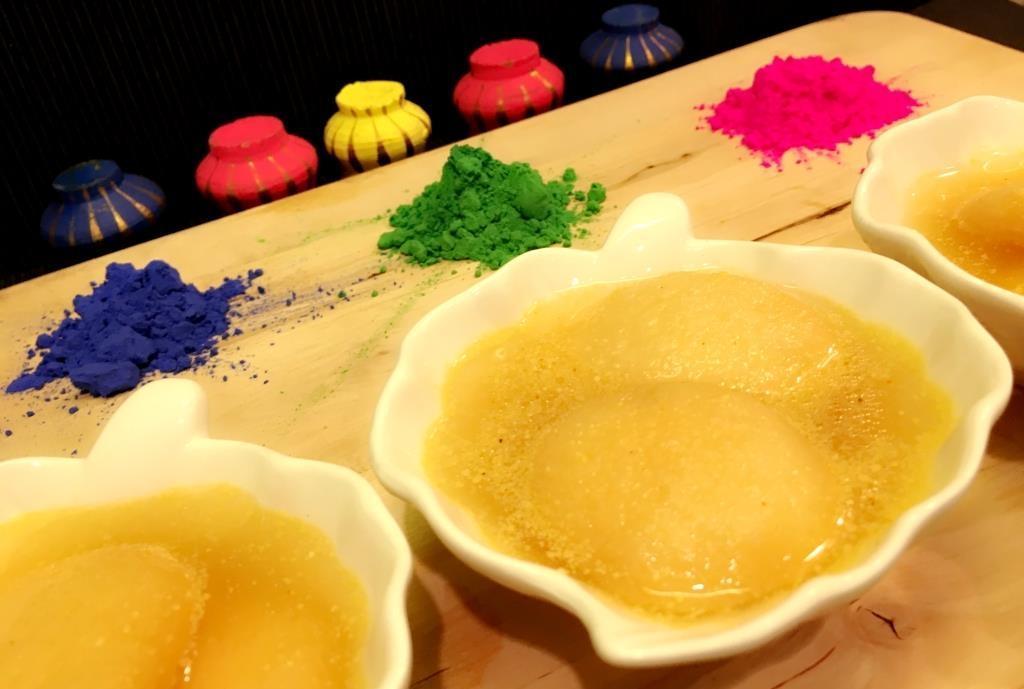 Pinterest
It's a quite popular dish during the festival as it is fermented with water, mustard and asafoetida including other spices. However, this drink cum snack is fruitful for stomach also. So, what are you thinking! Just try it this season.
4. Bhaang Ki Pakodi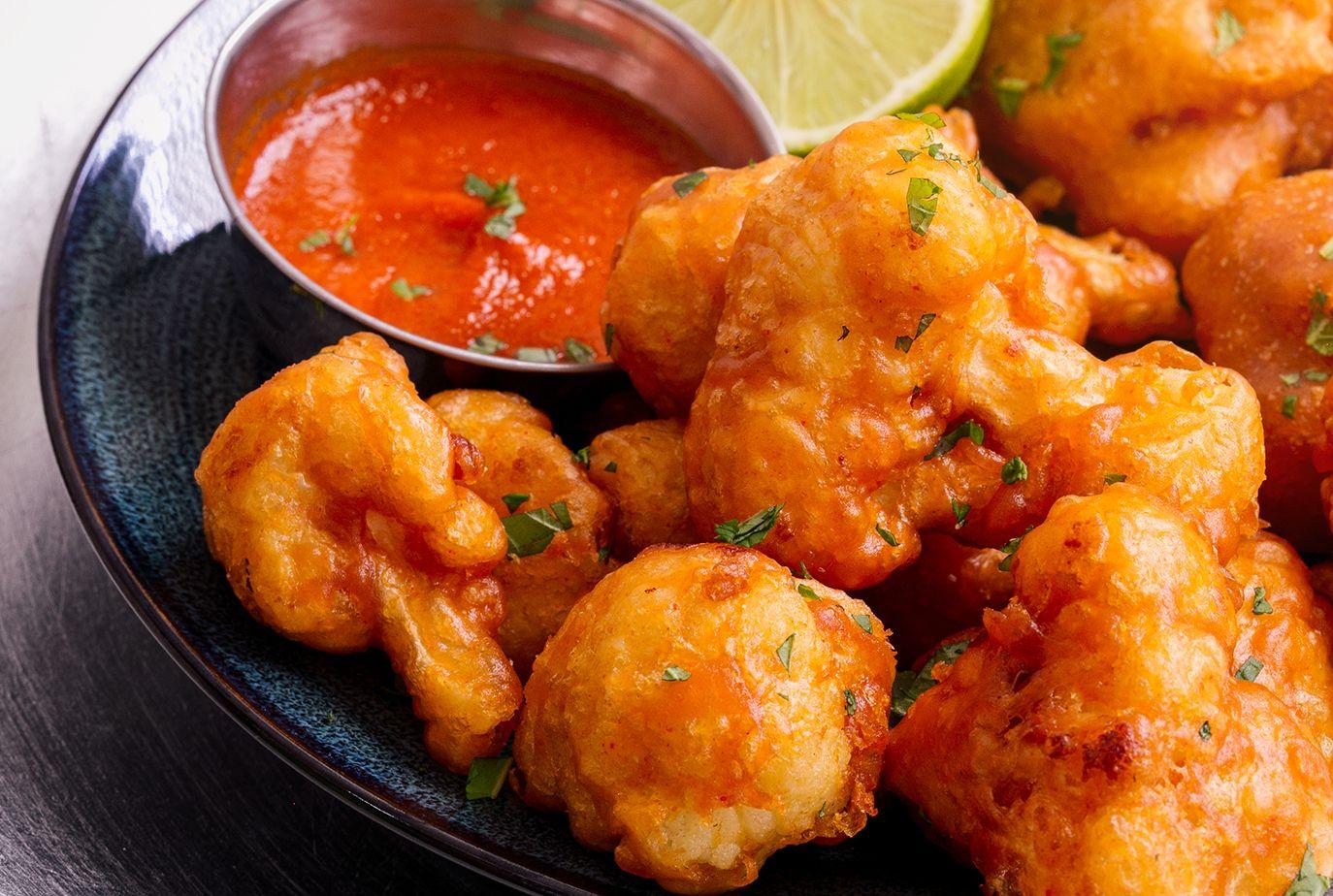 Pinterest
Holi celebration seems to be incomplete without having bhaang. So, try a different edible item like bhaang pakodi can be made this occasion. Make it with onion and potato dipped in chickpeas flour batter induced with a hint of bhang. Served your pakoda with chutney.
5. Special Thandai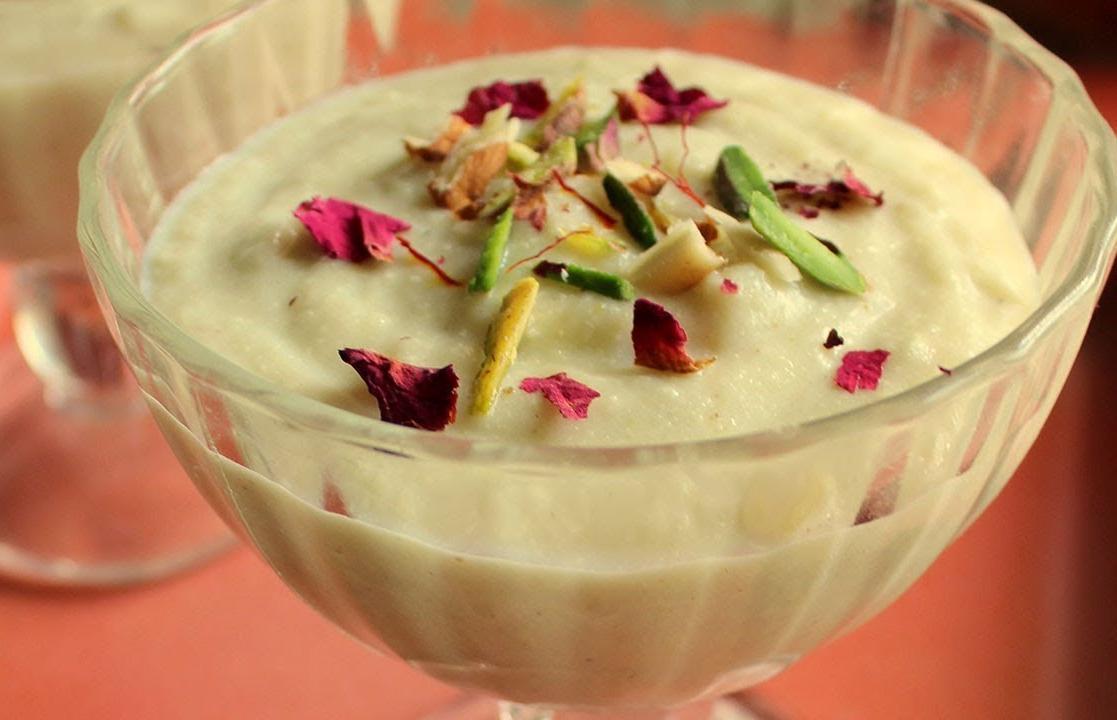 Youtube
The easiest and famous drink during the Holi festivity. Without having drinks people find the festival incomplete. So have the fun with a glass of thandai make the environment with full of masti and fun. Add some dry fruits in a milk and also add all the spices required to make the thandai spicier. Some people also add bhaang to it to make it more special.
Also read: Holi Bollywood songs: Rang Barse to Balam Pichkari, here are the hit songs that you must have in your playlist