Hanuman Jayanti: Here are top 5 Hanuman Temples to visit with family to worship this weekend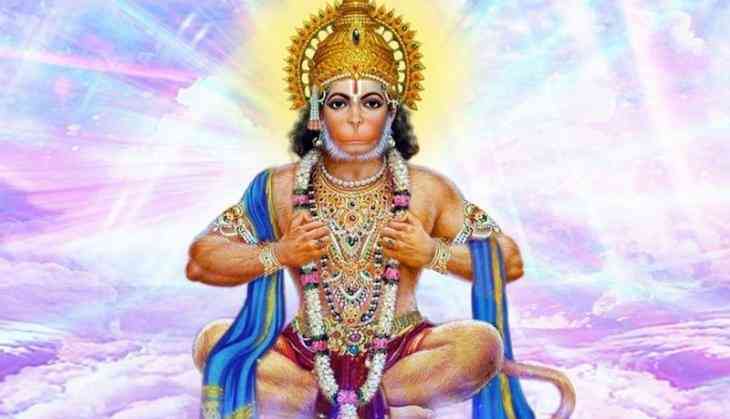 Lord Hanuman is known as a reincarnation of Lord Shiva who is a devotee of Lord Rama. Hanumanji is the seventh avatar of the God Vishnu. The lord is also worshipped as monkey god by villagers and there are numbers of temples and Hanumanji statue are installed in our country.
But do you know about the famous temples of Lord Hanuman in India? If not, then we are here to give you the list of Hanuman temple where you can go this Hanuman Jayanti season to worship the Lord with your family or friends.
Have a look at the list of temples where you can go this holy season:
1. Sankat Mochan Hanuman Temple, Varanasi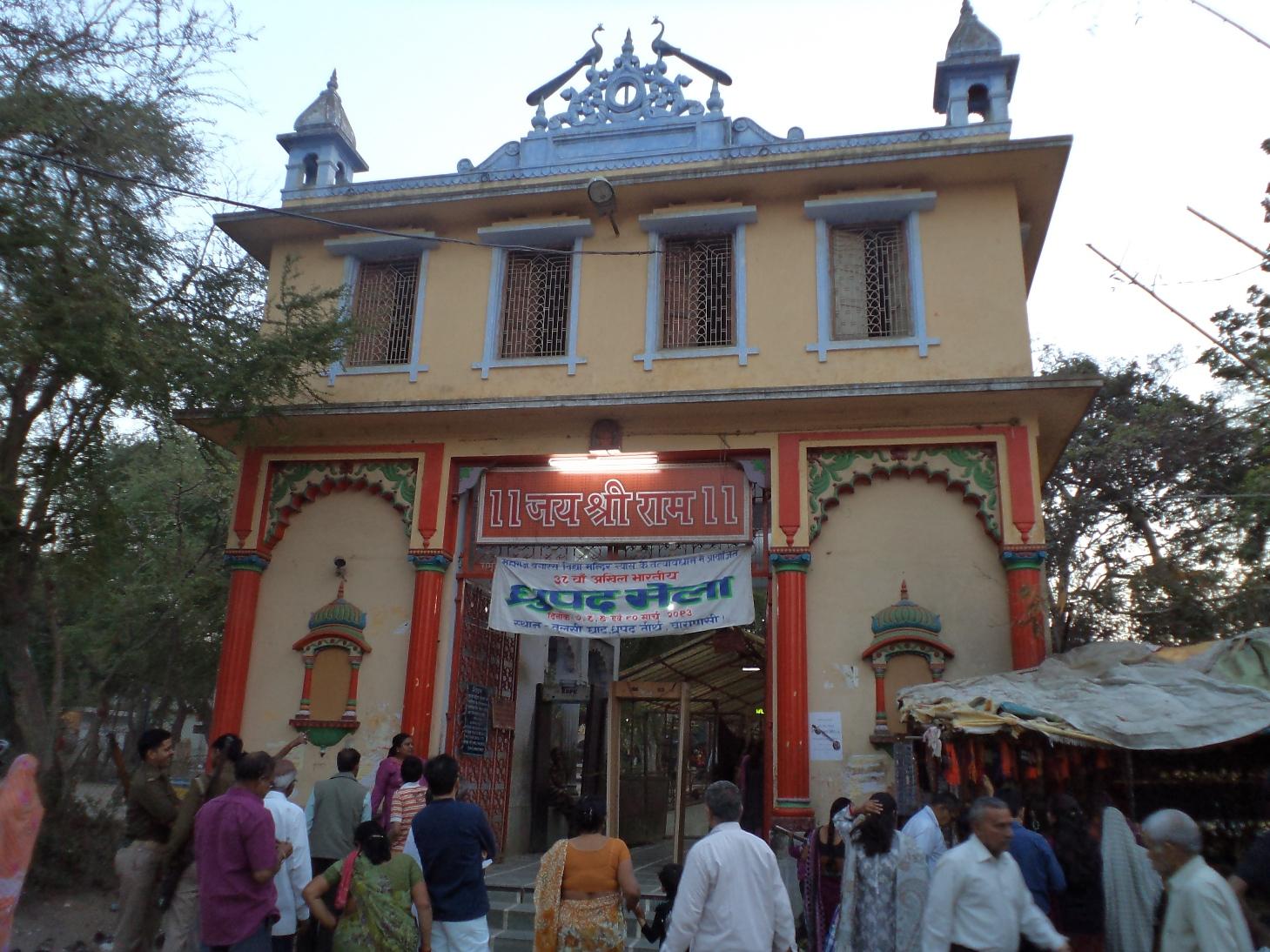 It is situated by the Assi river, which is the most sacred temples of the God Hanuman in Indian located in the city of Varanasi.
2. Mahavir Mandir, Patna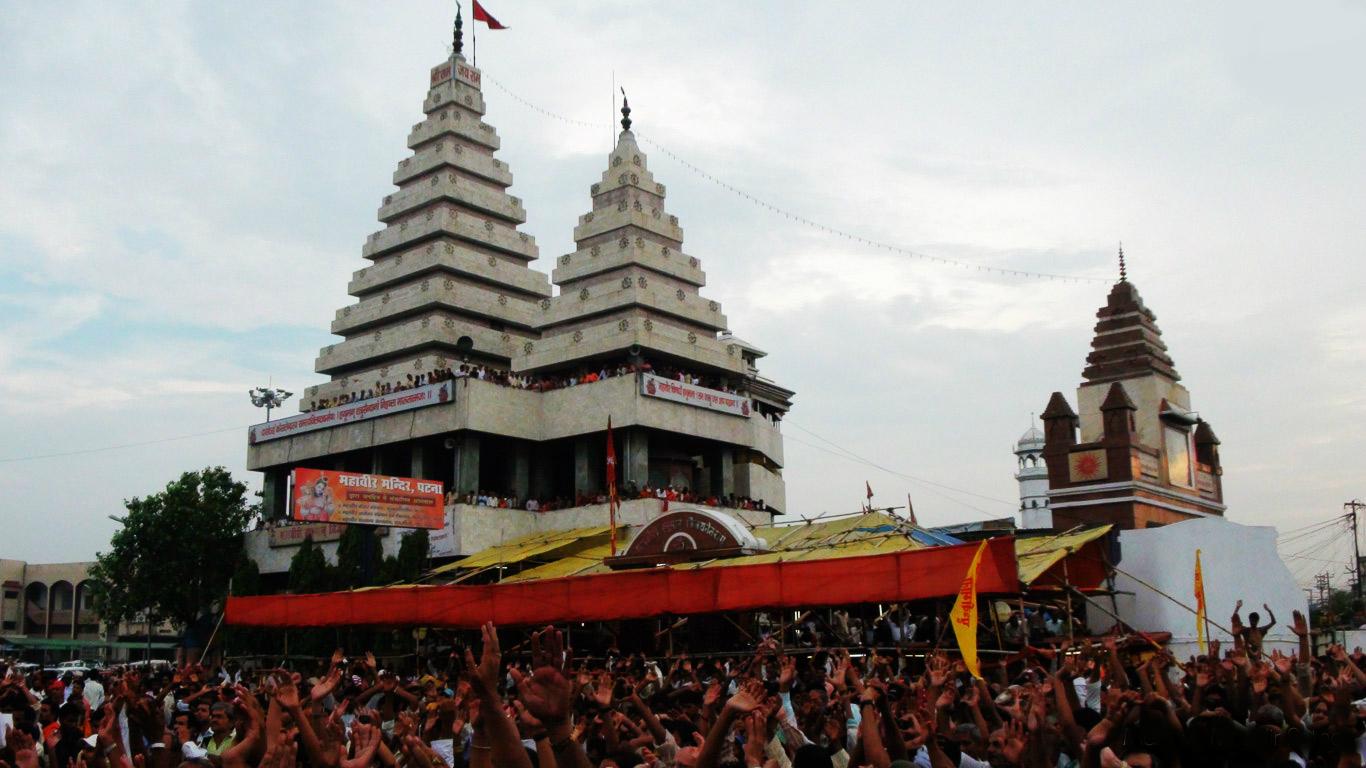 It is one of the holiest temples of Lord Hanuman in India. Mahavir Mandir is also one of the most visited temples of Lord Hanuman in North India.
3. Hanuman Temple, Delhi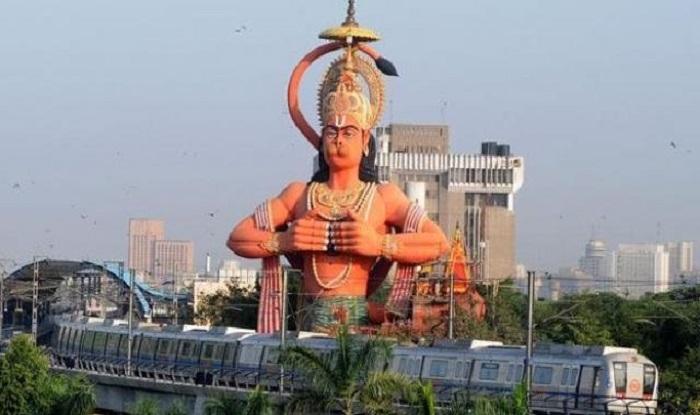 One of the five temples of Mahabharata days in Delhi is Hanuman Temple at Connaught Place.
4. Hanuman Mandir, Allahabad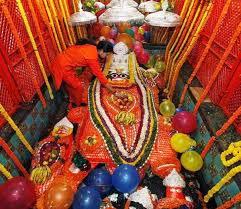 This hanuman mandir at Allahabad is a unique temple in India because here only Hanumanji is seen in a reclining posture. The huge idol of Lord Hanuman which is 20 feet long and 8 feet wide in sleeping posture.
5. Hanumangadhi, Ayodhya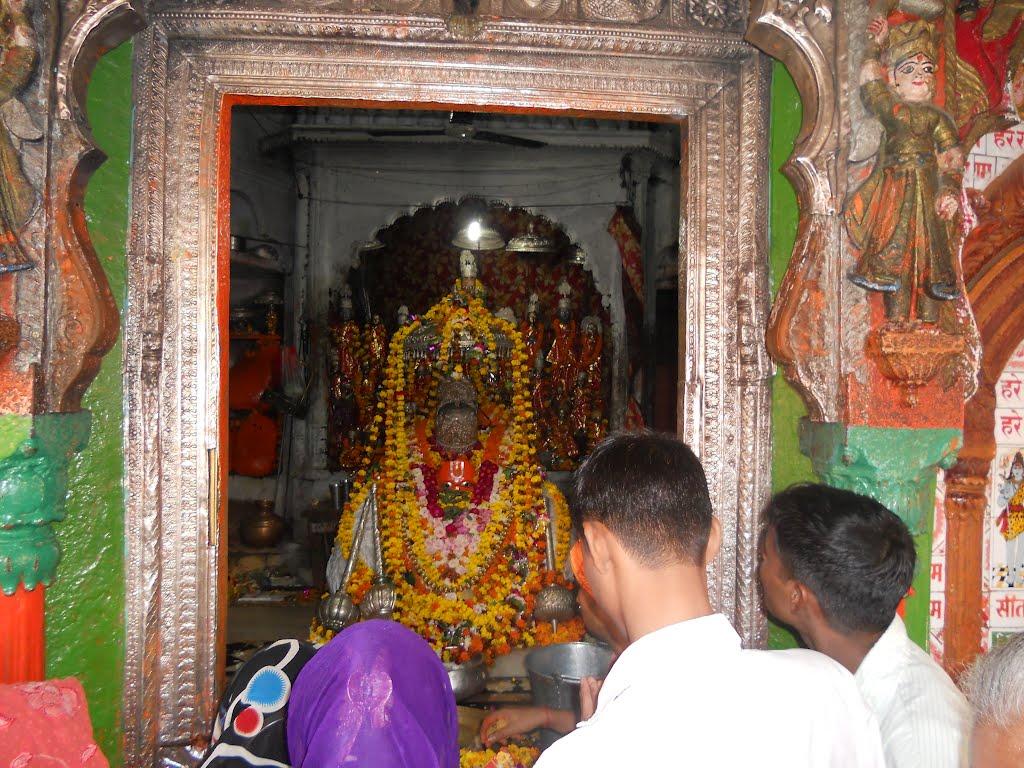 It is the most popular temples in Ayodhya, North India. As Ayodhya is the Ram Janmabhoomi and also called the home of Hanumanji.